Jack James became UTS North Sydney first grade player number 668 when he made his first grade debut against Hawkesbury in Round 2 of the 2019/20 season.
It was a great debut with jack scoring 73 and 13 not out as the Bears defeated Hawkesbury outright.
Jack previously played for Randwick Petersham where he started in Green Shield and progress through the grade ranks until he made the move north for the 2019/20 season. He also played half a season Melbourne for Greenvale Kangaroos.
Jack is closing in on 1,000 first grade runs with North Sydney and hit his maiden first grade hundred against Parramatta in Round 7 of the 2019/20 season scoring 125.
Let's meet Jack James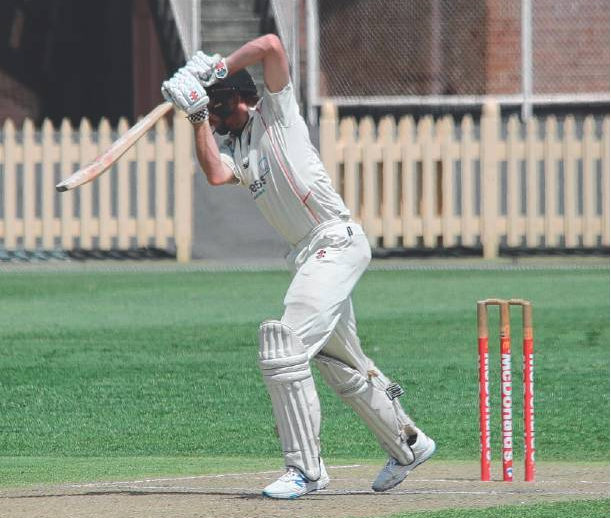 What year you were born?
1999
If you can share with our readers how you would describe yourself as a cricketer?
Batting all-rounder, right hand opening batsman and right arm off spinner
What's been your most memorable moment in cricket so far?
Personally, it would have to be the cover drive I hit to bring up my first 1st grade hundred against Parramatta last year at Old Kings. But from a team perspective the journey to the grand final of our North Sydney Poidevin Gray side last year, considering the team had hardly won a game the year before and we lost two of our opening three matches.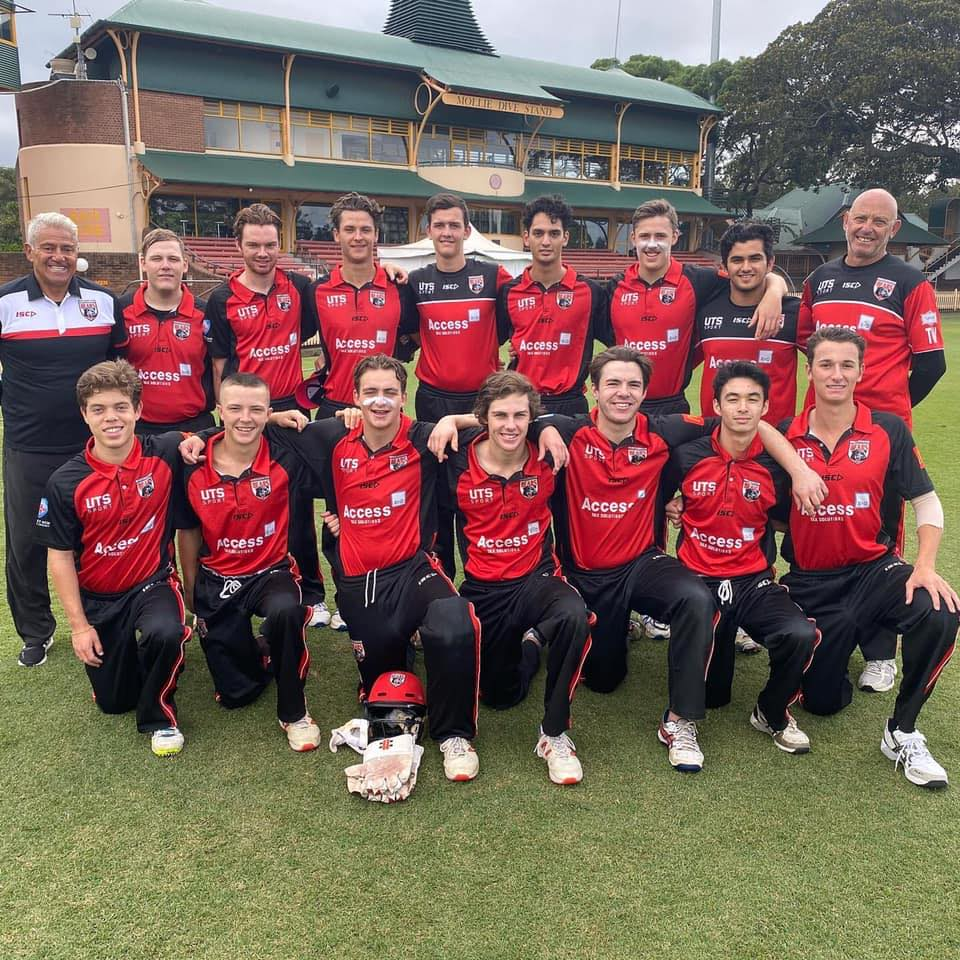 UTS North Sydney 2019/20 Poidevin Gray Grand Finalists
At what age did you make your first grade debut?
19
Who's your favourite all-time cricketer?
Shane Watson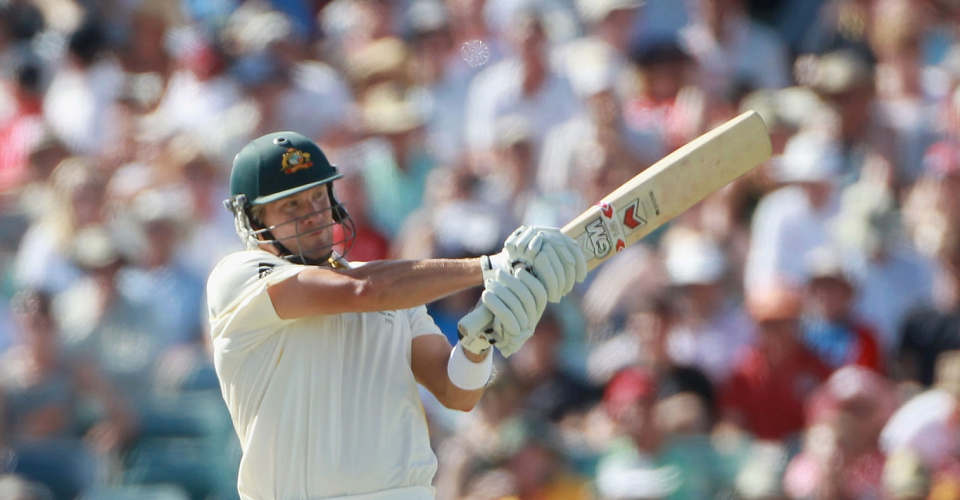 Who is the best fast bowler you've played against?
Aaron Summers on his day or Trent Copeland
Who is the best spinner you've played against?
Steve O'Keefe
Who's the best wicket keeper you've seen firsthand playing with or against?
Jay Lenton
Who played the best innings you've seen firsthand playing with or against?
Ryan Gibson's 180odd at North Sydney Oval. Bowlers had no idea where to bowl and it was the cleanest ball striking I've seen on the cricket field.
Who are the two players in NSW Premier Cricket you've come to admire most in terms of skills and competitive spirit in the competitions you played?
From a biased perspective at North Sydney I believe we have two of the best batsman in the competition.
Tom Jagot is one of the top batsman in terms of his skill and passion that he plays with, with bat in hand and consistently scores runs week in week out.
Also, Justin Avendano is one of the top batsman I admire also, in terms of his ability to take the game on and control where the bowlers bowl by hitting boundaries constantly off the short ball.
However, players that I've played against would be Ash Doolan. He's always competitive but doesn't overstep it with the chat or banter even though he's a wicketkeeper. As well, he always leads and pushes his players to be the best they can be.
Also, Ollie Davies I'd say like many others admire the skill and talent he possesses. He's the most skillful player of spin in NSW Premier Cricket and you definitely want him on your team not the opposition.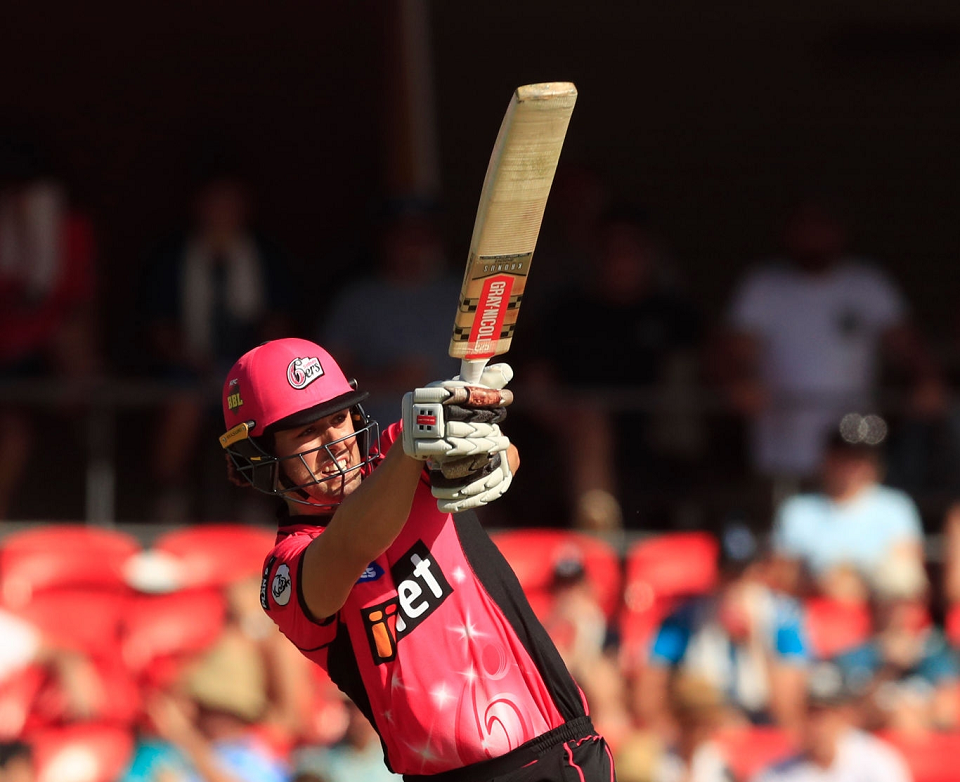 Justin Avendano playing for the Sydney Sixers
Which singer/band would you like to see perform live?
Hilltop Hoods
Who's been the biggest influence on your career so far?
Mark O'Neill. He has transformed the way I bat and continues to improve my all-round game. I owe a lot of runs over the past few seasons to him!
Where do you find inspiration that gets you through challenging times?
Cricket wise, I find inspiration through my past successful performances if I'm facing a tough period, because it allows me to realise that I can and will do that again with a little luck.
Who are the three people in the world you'd love to have a chat to in person?
Benji Marshall, Jesus Christ, Roger Federer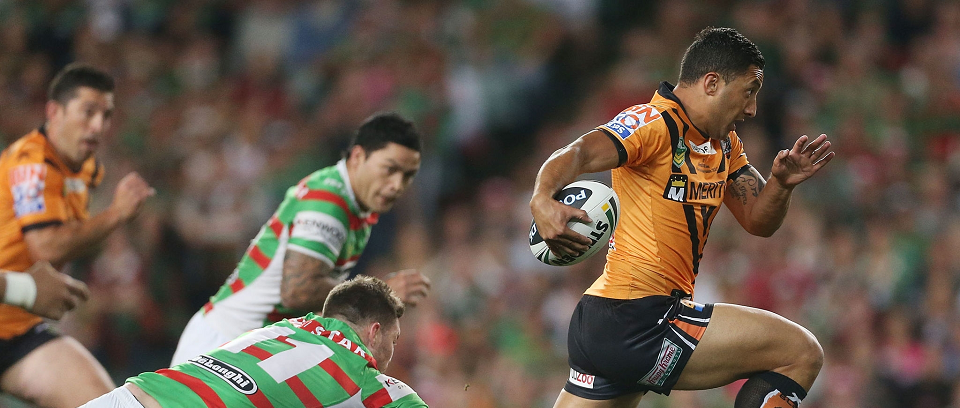 Benji Marshall
What do you like to do to relax outside cricket?
I love to hang out at the beach, shopping, particularly for sneakers and eating out a little too much.
What are you studying at university?
I'm currently studying at UTS in my last year of a bachelor of sport and exercise management, and looking at going into a masters of physio after.
Do you have a favourite quote?
"Therefore do not be anxious about tomorrow, for tomorrow will be anxious for itself. Sufficient for the day is its own trouble."
Can we ask, what would it mean to you to be selected to play for NSW?
It would mean a dream come true. Since, I picked up a cricket bat for the first time I've worked really hard to achieve that dream, so it would also mean satisfaction, joy, privileged excitement and I would be so humbled to be able to represent the state.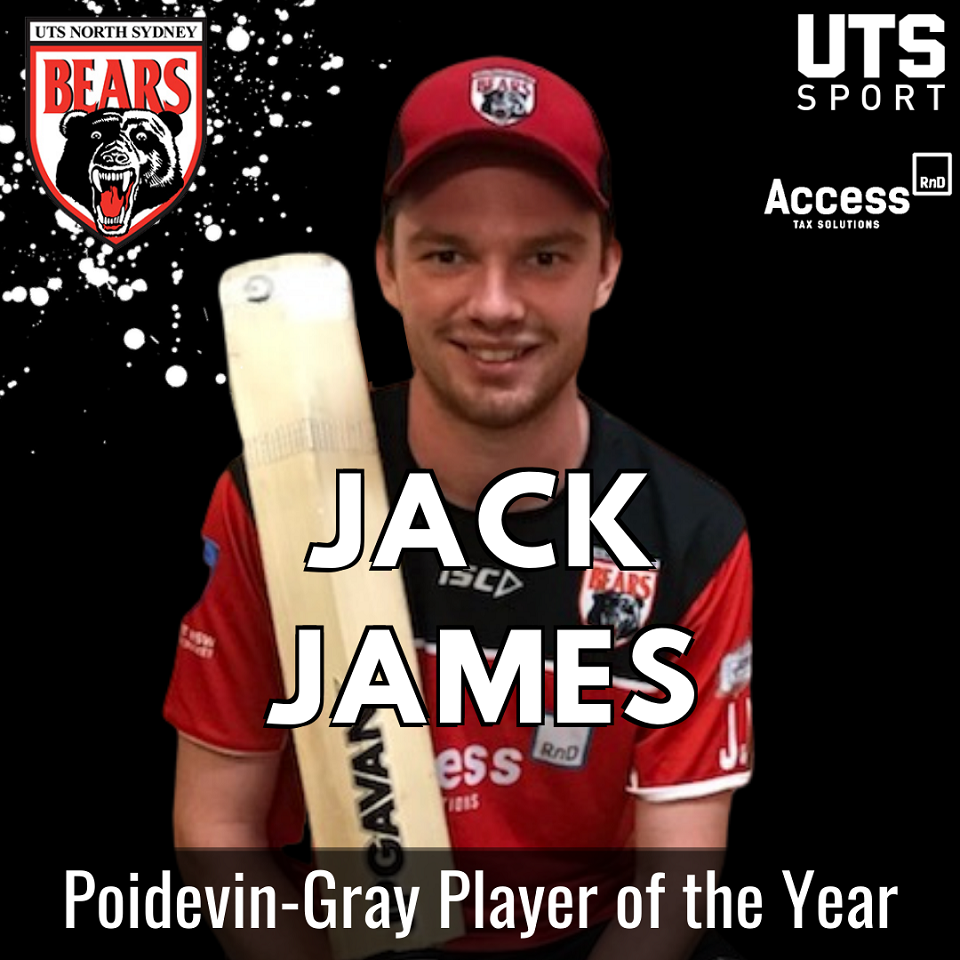 Join the cricket network to promote your business and expertise. Make it easy for people to search and find the people and services they need through people they know and trust.
Join the network
If you'd like to see more content from UTS North Sydney Cricket Club, they'd be very grateful for your support and contribution. UTS North Sydney Cricket Club will receive 80% of all funds contributed.