It is with great sadness we share the news that Western Suburbs District Cricket Club Life Member Peter Bardsley passed away on Wednesday 12 February 2020 at the age of 83.
Peter was a life long supporter of Western Suburbs, cricket and rugby league. For many years, Peter helped operate the manual scoreboard at his beloved Pratten Park.
Peter's uncle, Warren Bardsley (Wests Player #186) captained Australia and, in fact, was the oldest Australian Player to do so. Bardso's father, Raymond, forever known as 'Mick', (Wests Player #185) represented NSW, playing 11 first class matches, with a batting average of 31.53, in the uncovered wickets era of the 1920's. The brothers debuted together for the Magpies versus Paddington on October 4th., 1919.
Peter donated Mick's NSW Blazer to CricketNSW and it took pride of place in the 'Trophy Room' in the former Moore Park offices.
Peter's imposing presence and 'larger than life' style will be greatly missed around Pratten Park and wherever Western Suburbs cricketers may assemble, as will his booming 'sotto voce' commentary.
As the Magpies cricket regeneration powers on, 'Bardso' should now be well placed to give the Club an edge with representations to 'the powers that be', an aspect that Western Suburbs may not previously have enjoyed.
Vale Peter Bardsley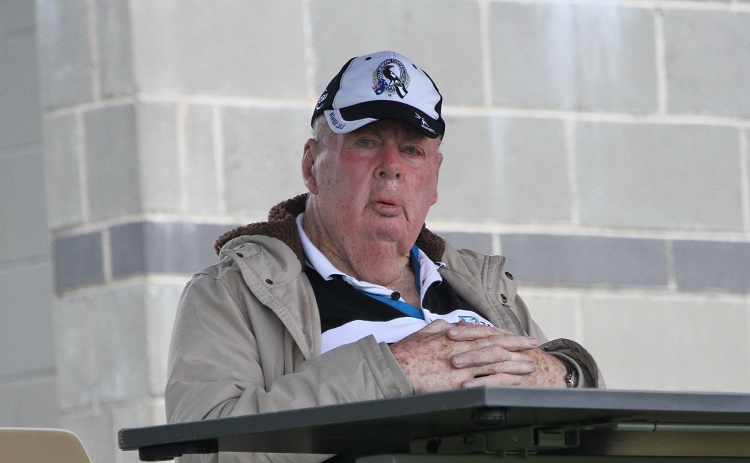 If you'd like to see more content from Western Suburbs District Cricket Club, they'd be very grateful for your support and contribution. Western Suburbs District Cricket Club will receive 80% of all funds contributed.