Jono Dean is Weston Creek Molonglo Cricket Club first grade player number 225.
Jono had played Premier cricket in the ACT for Queanbeyan before playing for Weston Creek and in the 2007-08 season he made his debut for the Canberra Comets.
In January 2013 Jono Dean was selected to play in the Prime Ministers XI against the West Indies and opening the batting he scored 51 runs off 38 balls.
From 2013 to 2018 Jono was contract to the Adelaide Strikers in the BBL and in 22 T20 games he scored 317 runs at an average of 19.81. His top score was 54 not out.
Originally from Bathurst in regional NSW Jono moved to Sydney at the age of 17 to play for St George District Cricket Club. Jono is St George first grade player number 379.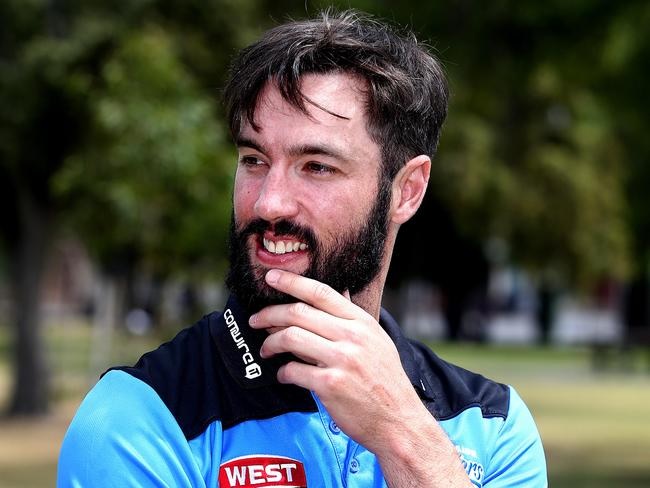 What year you were born?
I was born in Bathurst, NSW
Can you remember you first game of cricket?
A long time ago. U8's kanga cricket with my dad as coach. We had lots of fun.
Tell us briefly about your cricketing journey?
Growing up in Bathurst I played junior and senior cricket with Rugby Union Cricket Club. I remember playing 3rd grade as a 13 year old. Memories or VB stubbies being used as bowling markers back then. At 17 I played at St George in Sydney for 4 seasons before having a break from the game in 2006.
I moved to Canberra in 2008. Since then I have played cricket for Queanbeyan Bluebags and Weston Creek in the Canberra Premier Cricket competition. Recently retired.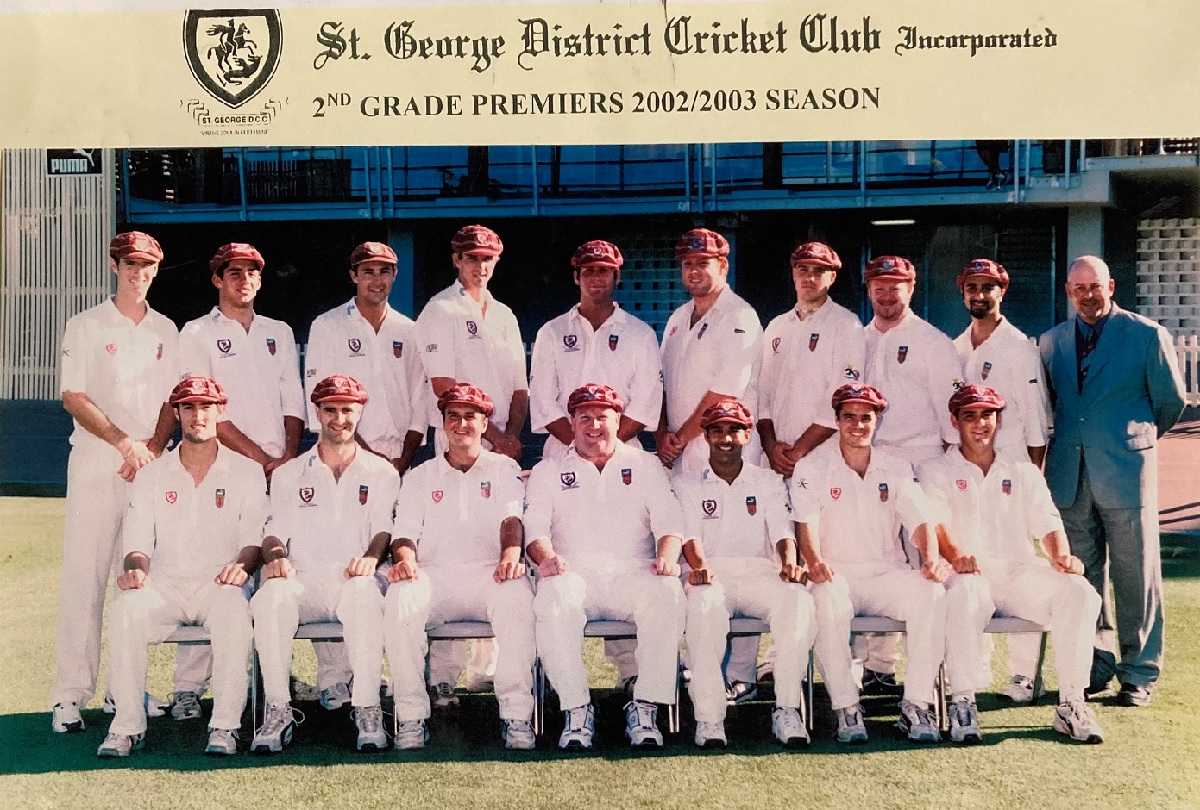 Back Row – Stewart McCabe, Moises Henriques, Steven Green, Tim Lang, Pat Rosser, Anthony O'Sullivan, Tim Laws, Chadd Porter, Hamish Solomons, Murray Bennett (President)
Front Row – Jon Dean, Steve Wark, Dean Burke, David Thompson (Captain), Kevin Pillay, Ed Zelma, Chris Johnstone
At what age did you make your first grade debut in grade cricket and can you remember how you performed in debut?
I can't remember exactly but I think I was 16 in Bathurst. Then 19 when I made my debut for the St George Dragons in Sydney. From memory I was the leading run scorer in first grade that year. Playing with the likes of Nathan Pilon, Nathan Catalano and Paul Ryan. We didn't have a great season but I learnt a lot.
If you can share with our audience, how would you describe yourself as a cricketer?
I wish I could call myself an allrounder but I just wasn't a very good bowler as much as I tried. I did take 5 wicket on debut in 2s for the Sragons bowling right arm pies though.. I am a batter that's batted everywhere in my career. I started in the middle order then found myself opening the batting for the Canberra Comets in a T20 match. From then I spend most of my time taking on the new ball.
What were your strengths as a player?
I was extremely aggressive and took the game on. I loved facing fast bowling and was very good on the short ball. As I got older I developed some good touch and tempo around the crease.
Can you recall your first class debut and how you performed?
Technically I haven't played first class cricket. Only List A (PMs XI) and T20 Domestic cricket.
How do you look back on your cricket career?
A wasted talent that didn't work hard enough early to get the opportunity I wanted.
What was your highest score in senior cricket?
People don't believe me until that see the stats but I scored 300 not out in a day for Queanbeyan in 1st Grade. We played at Kippax Oval where I had previously scored about 300 runs total across 8 matches. It was a very fun day out.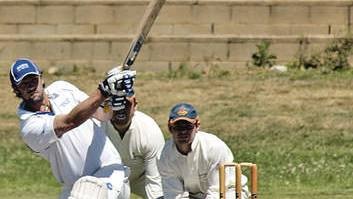 Jono Dean 300
What were your best bowling figures in senior cricket?
For which club and where – 5 for 20odd (I think). 2nd grade debut for the Dragons. I bowled some pies that day with a few good balls mixed in. I think the opposition just wanted to take down the young kid from the country that day.
Who were the best three fast bowlers you have played against?
Matthew Nicholson to this day has been the fastest and scariest spell I have faced. It was a green seamer at Hurstville. I think I laid bat on one cover drive for 4 then I don't remember seeing another.
Ben Oakley (former Adelaide Striker), a left arm quick from Wagga played in Canberra from 2008-2017. We had some almighty tussles on some dicey wickets over the years. Bowled a really heavy ball and a mean bouncer that pinned me a number of times.
Mitchell Johnson, for obvious reasons. He sprayed me every time I played him (which wasn't many) but I just felt very uncomfortable every time I faced him. Man he hit the bat hard.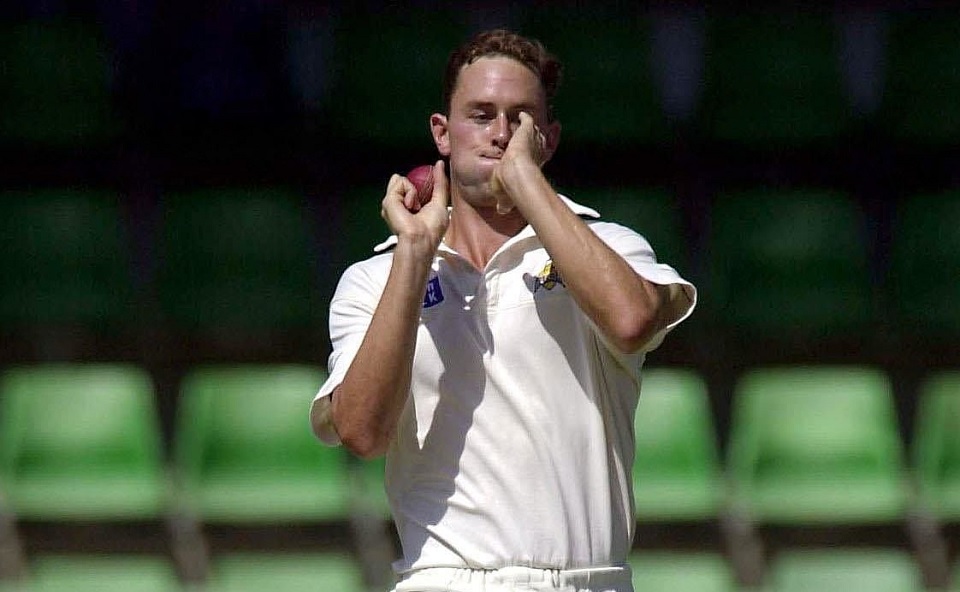 Matthew Nicholson
Who were the best three spinners you have played against?
Dan Vettori, I just had no idea. Someone told me that he put his hand up in a player analysis meeting for the Brisbane Heat when they got to me in the list. He apparently said 'move on, he doesn't stand a chance against me'. He was right, I lasted 5 balls before being completely deceived.
Rashid Khan, I never played a competitive match against him but boy is he difficult to face. Spins it just enough both ways and fast so you can't use your feet. Absolute competitor!
Mark Higgs, one of the best I have seen. Extremely cagey left arm ortho/wrist spin. Spun the ball on glass and was never out of the contest.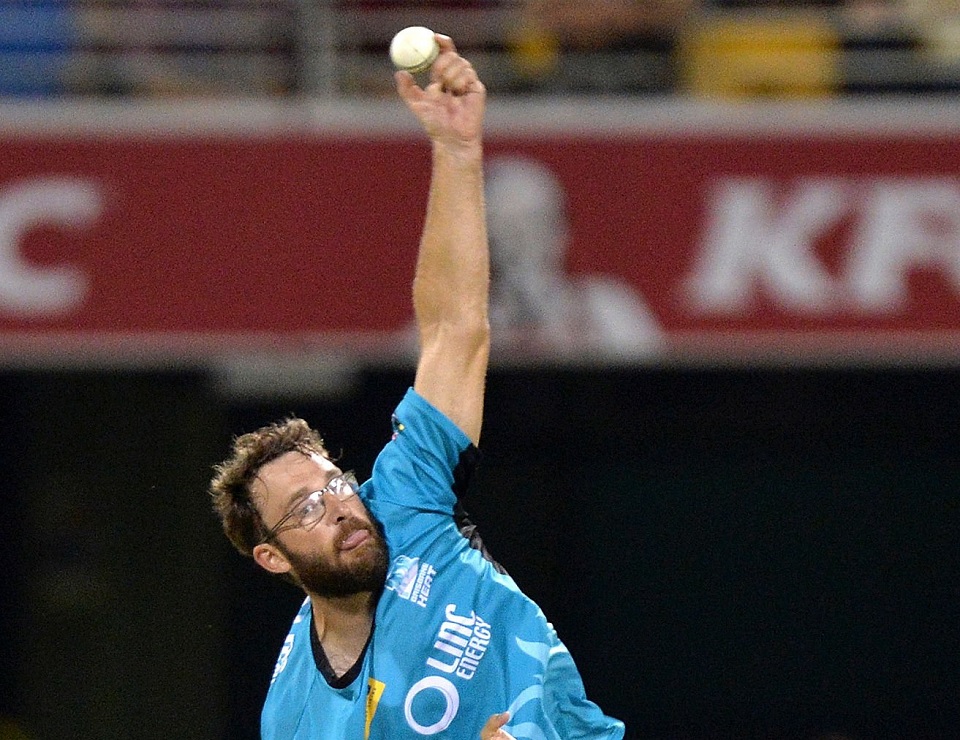 Daniel Vettori
Who were the best 3 batsman you've played against?
Martin Love – An amazing batter that just had so much time. Always looked like he was in cruise control.
Michael Clarke, simple, clean and organised. Had all the traditional shots which I loved.
Virender Sehwag, I only played one match against him which was a 3 day tour match for India in Canberra. He made 100 from memory in quick time. I had never seen anyone hit the ball like he did in my life. We had 6 gullies and 3 points at one stage I'm sure… he still found the gaps. On the balls he didn't find the gap he just hit it through the fielder or over them. World class!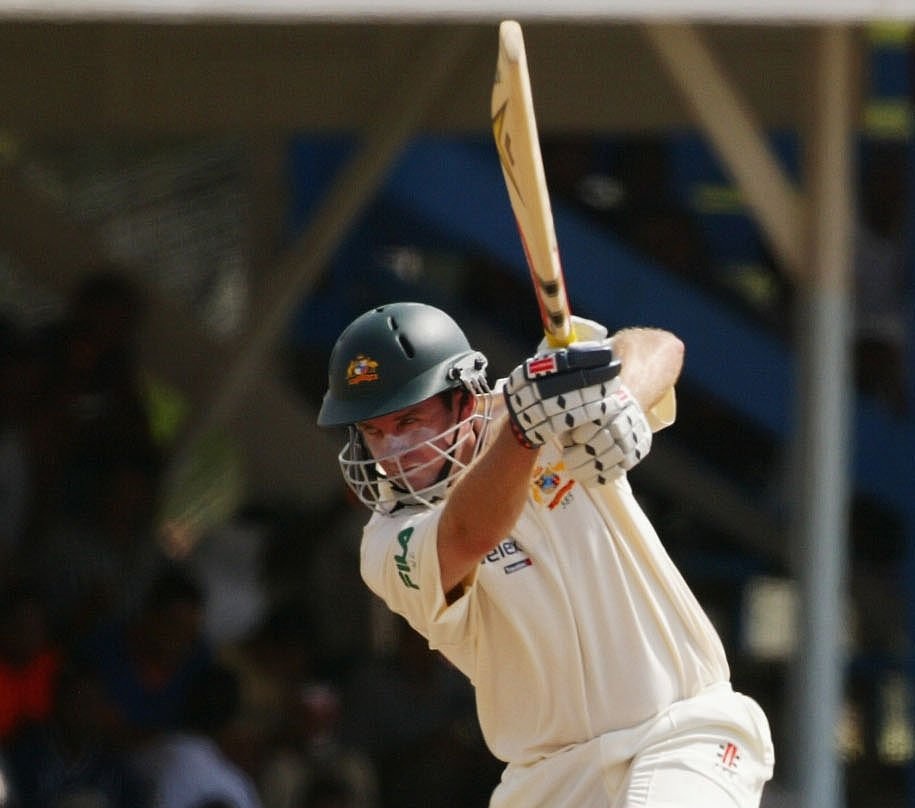 Martin Love
Who played the best innings you've seen firsthand playing with or against?
Travis Head's 100 on New Years Eve for the Adelaide Strikers. Recently voted best BBL moment ever thus far. It was an innings under pressure with the odds stacked against him. I was 12th man for this particular match. I remember running a drink out towards the ends. We still needed 50 odd in really quick time. I remember asking him how he was going. He said 'f*ck it! Will give it a crack and see what happens'. I don't think he missed the middle of the bat from then. He was sending the ball to all parts of the ground. Won the match in the final over in front of 50,000 people and scored his century. Amazing innings!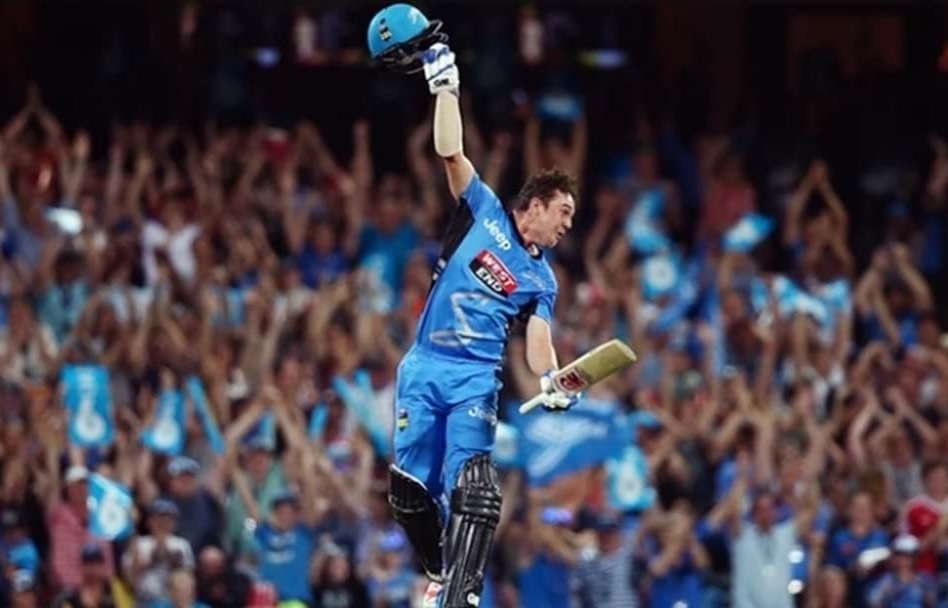 Travis Head
Can you recall a time in a game when you thought, wow, this is a step or two up from what you were used to?
The Canberra Comets played a 3 day tour match against India. It was their chaotic tour of Australia where Harbhajan Singh and Andrews Symonds clashed and India threated to go home.
A young Ishant Sharma came on the scene that year and terrorised Ricky Ponting all series. Long story short, I was scoring bucket loads of runs in 2nd XI cricket that year so I was ready, then bang! I made a pair that match. Sharma got me twice, he was too good. I realised then, shit this is hard. World class bowling that rarely missed, a crowd that was insanely passionate and loud. Unwavering pressured cricket that was ruthless. The experience left me hungry though, I learned from it and got better.
Who was the best wicket keeper you've seen firsthand playing with or against?
The best I have seen was Darren Berry, hardcore competitor and had an amazing ability just to clean shit up no matter where it was. The best keeper and batter combined I played with was Nathan Pilon, he had amazing skills and used to hit the ball to all parts. I was in awe as a youngster playing with him.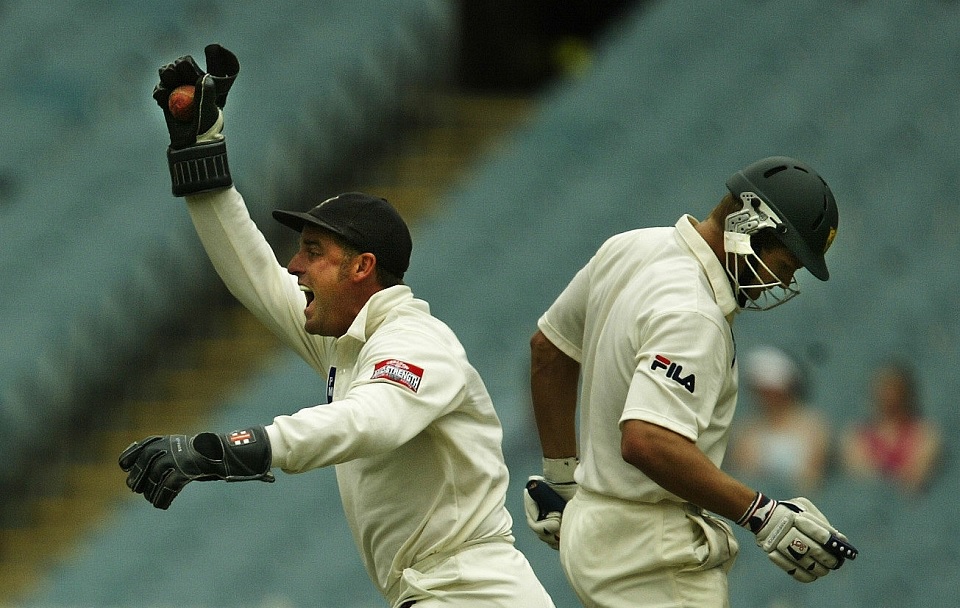 Darren Berry
Who are the two players you admired most in terms of skills and competitive spirit in the competitions you played?
Steve Smith, he has challenged the norm and shown a new generation of cricketers the importance of problem solving in cricket. I'm excited to see what a generation of young cricketers watching Steve Smith will produce on the field in years to come.
Brad Hodge, He was cool, calm, collected and he walked tall at all times ever though he was short. He loves a red wine also which I enjoy. He had a knack for being ahead of the game more often than not as a leader and his batting skills where incredible.
Who was the best captain you had the good fortune to play with?
Brad Hodge as above, a rascal mentality at times (positive thing), tactically insanely good. Never wavered under pressure and performed.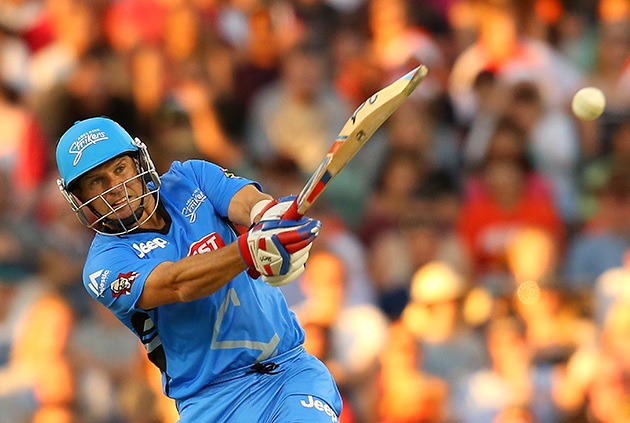 Brad Hodge
You played for the Adelaide Strikers in the BBL for a number of years, can you share with our readers what it's like is to play in the BBL and why it's so much fun?
Awesome fun and incredibly hard. I was fortunate enough to play BBL3 to BBL7 and during that time the competition went from strength to strength. World class players, the hype around each contest was huge with so much TV and media coverage, the pressure to perform was huge.
I made my debut at the WACA. Ruthless crowd all calling for my head. I had to watch Craig Simmons hit us to all parts of the ground where he scored 100 off 30 odd. I made 26 in quick time before copping a bbq from Phil Hughes haha.
The crowds were insane. We had an amazing fan base in Adelaide, at times close to 50,000 people in Adelaide Oval all cheering you on. Off the field, we trained hard and played hard. I never shied away from a bottle of red with Dodge. Had many late nights at the pub and played golf regularly at the best courses in Adelaide. What was not to love about it?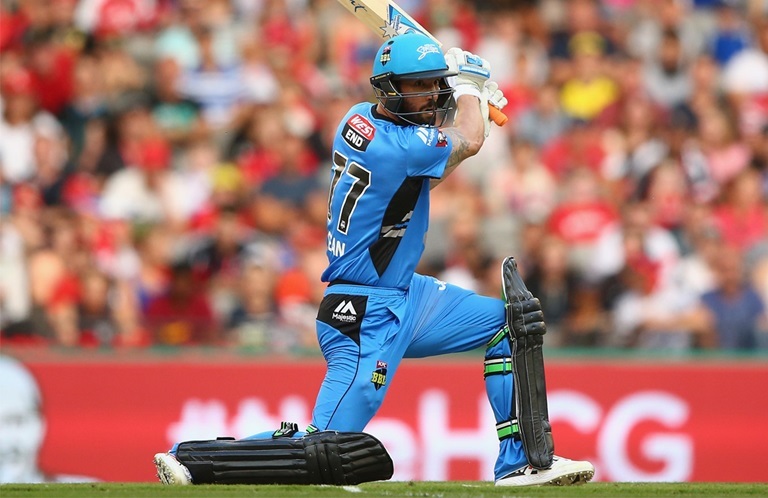 Jono Dean
What was your most memorable moment playing in the BBL?
For me it was BBL4 New Year Eve. I was named 12th for this match. As I did before every match I got in early and made sure I got a hit before the selected 11 just in case. I spent about got 30 minutes facing thunder bolts from Joe Dawes on the side arm.
As I finished I walked back to the sheds, on the way I passed Hodgey on his way to have a hit with Joe. I sat down and proceeded to prepare for my 12thy duties. 5 minutes later Hodgey comes back in holding his arm, clearly in pain. Joe had pinned him in the nets.
I wasn't surprised as Joe had this fast bowling mentality on the same arm and would often follow you fast and short if you gave yourself room. After lots of deliberation from the medical team, Chuck Berry wanders over. He said, Hogdey has busted his arm, you're in.
I was of course sad for Hodgey but inside I was like 'fuck yeah I'm in for the best match in our fixture' - lucky I had a hit in the nets.
We bowled Hobart out for 140 I think.
I was batting 3 and was in reasonably early. Fortunately Tim Ludeman was whacking them so I didn't need to do much early. I was cruising at about a run a ball 15 before a message came out to ice the game early. We were playing with a short side boundary and Cameron Boyce was bowling so I just felt I could get anything over it. I ended up slog sweeping 6 sixes into the crowd and finished 54 not out off 35 balls. Such a cool feeling to win the match on the field in front of a huge crowd.
Who has been your funniest team mate?
Sam Taylor by a country mile. Canberra grade cricketer, fulltime plumber, fulltime legend, part time Russell Coight.
Can you recall some banter or an exchange on the cricket field that still makes you laugh today?
There has been so much over the years. Dan Christian used to feed me garbage every time I played him. A poor clubby is what he used to call me. I found it hilarious and not far from the truth haha.
Who was your childhood hero?
Mark Waugh was who I wanted to be. Loved watching him play.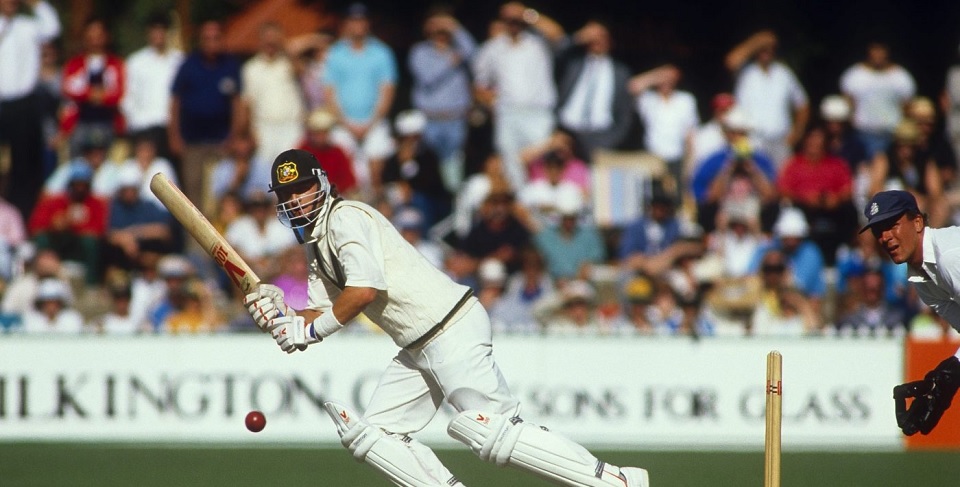 Mark Waugh
Who are the three sports people in the world you'd most like to meet?
Justin Thomas, Tom Brady and Phil the Power Taylor.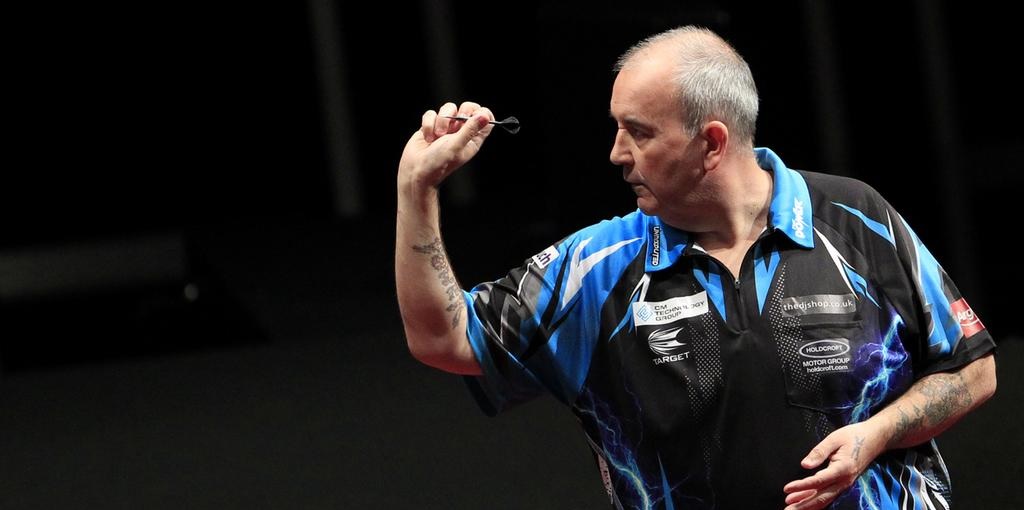 Phil 'The Power' Taylor
What was your favourite ground to play at?
Adelaide Oval no question.
What's been your most memorable moment in cricket?
Winning the BBL7 final. Incredible season with some amazing people. Never would have thought growing up I would win a title with Peter Siddle under the guidance of Jason Gillespie. What a moment.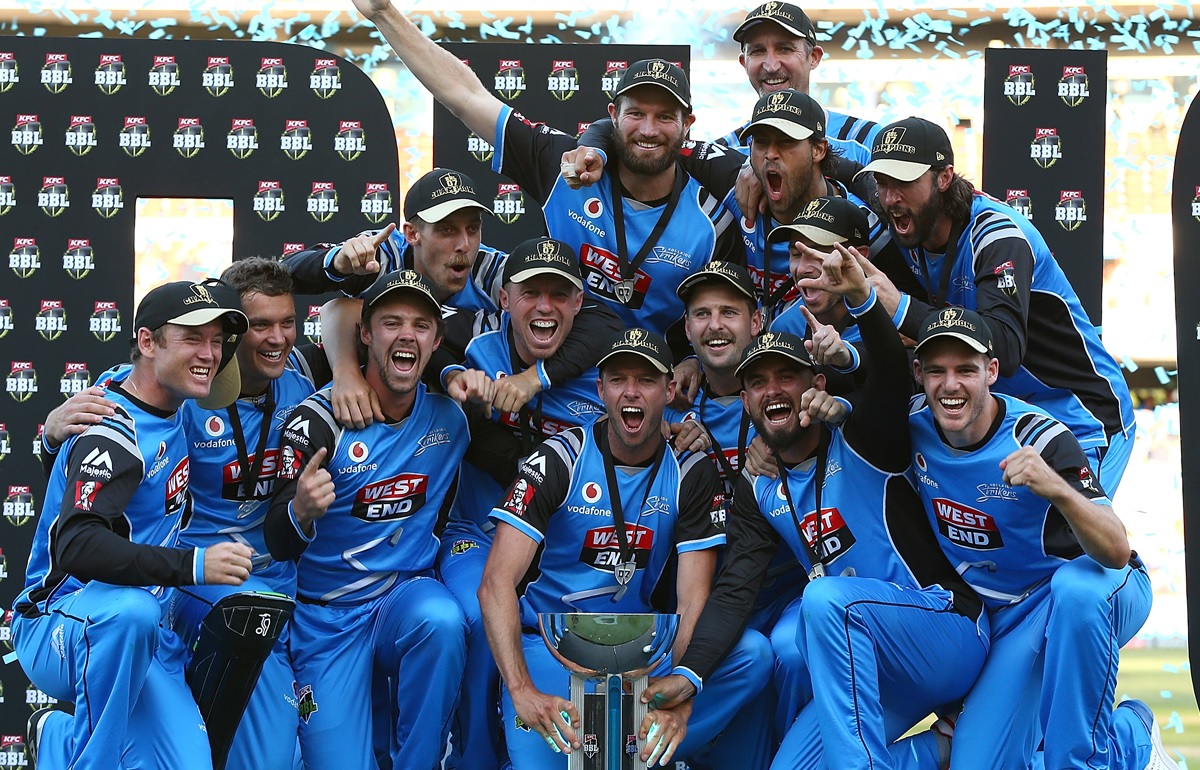 What's the best win you've been involved with?
Semi Final BBL7 against the Renegades. Ben Laughlin v Kieran Pollard. Down to the last by 3 to win for a final birth. Benny bowled one in the slot and Polly missed it. A championship win as a result.
Who are the three players from your playing days at the top of the list for a Saturday afternoon barbeque?
Pat Rosser, Brad Hodge and Sam Taylor
What are your hobbies?
Anything golf related I love. I also like to MTB ride to satisfy the dare devil in me.
What's the best advice you've received?
If you want something, no matter what happens, never give up trying to achieve it.
What is your occupation?
Currently employed at Cricket ACT as Head Coach of the ACT Meteors. Recently moved into coaching which has be a fun and challenging change.
If you were running cricket at a state level what would your 2 priorities to ensure cricket in the state remained strong and successful on and off the field?
Creating and fostering a great culture that produces quality high performing cricketers but more importantly high performing quality people.
Investing in the pathway is crucial to sustained performance over a long period of time.
Join the cricket network to promote your business and expertise. Make it easy for people to search and find the people and services they need through people they know and trust.
Join the network