The 2022 FairBreak Invitational has been won by Stafanie Taylor's Tornadoes. Check out all the scores and results from the groundbreaking tournament HERE
***
A world-first event and a landmark moment in the history of women's cricket, the FairBreak Invitational is going to another level in 2022.
The tournament, which is officially sanctioned by the ICC, will take place from May 4 – 15 at the Dubai International Stadium. Featuring six teams made up of women from 35 countries around the world, the FairBreak Invitational will showcase some of the best international talent alongside future stars of the women's game.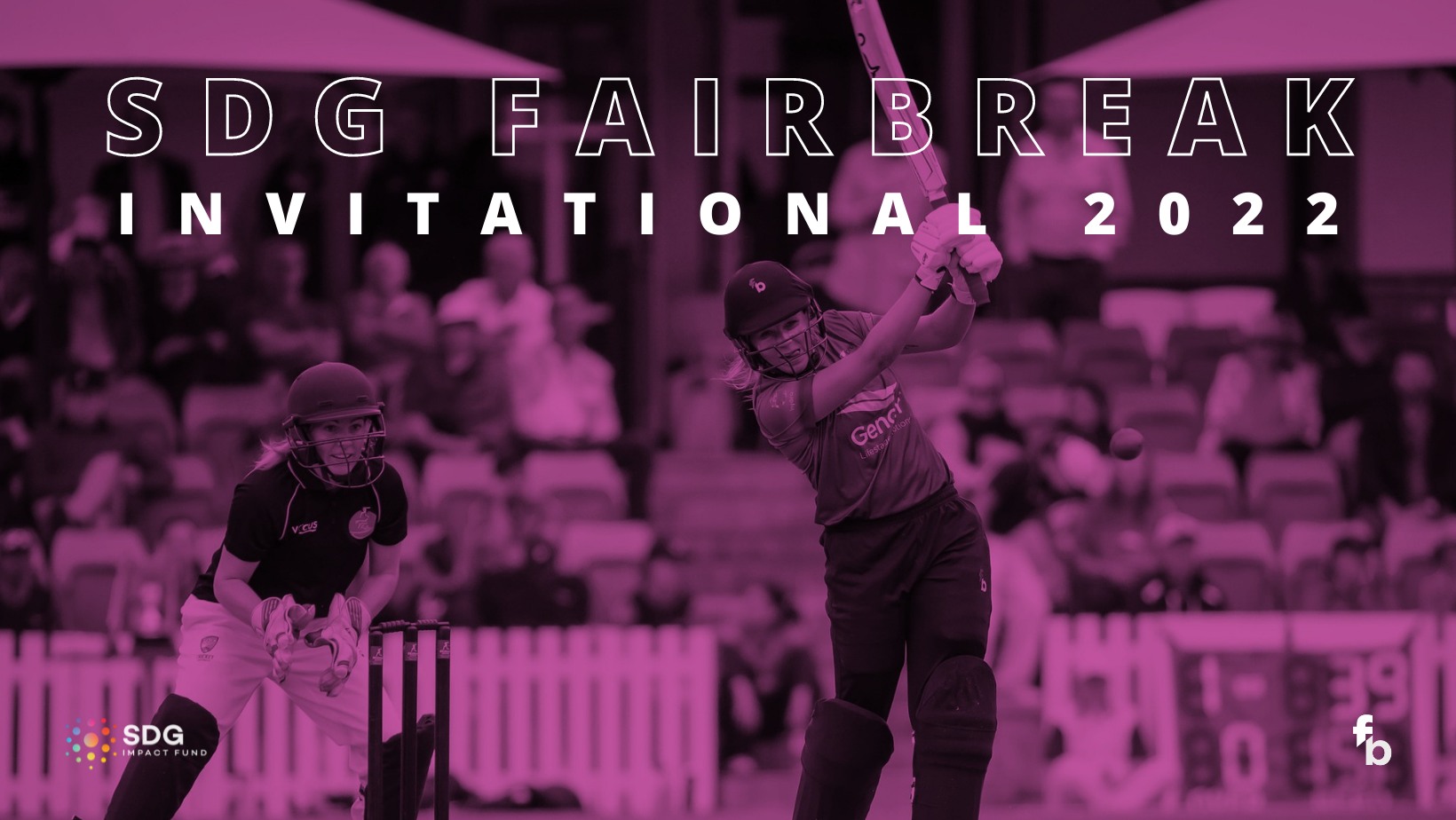 The FairBreak Invitational is going to another level in 2022 (image, FairBreak via Facebook)
The tournament will feature eight Australian players, including World Cup Champion Nicola Carey and 2013 Bradman Scholar, Georgia Redmayne. They will be joined by international captains Heather Knight, Stafanie Taylor, Bismah Maroof and Suzie Bates.
Moreover, 25 Associate Nations will be represented, as FairBreak demonstrates an unwavering commitment to progress gender equality on a truly global scale.
Shaun Martyn, founder of FairBreak Global, is excited to launch the FairBreak Invitational and feels it is commensurate with the growth of the women's game.
"It's time for this to happen," he said. "The quality of play in the women's game is so exceptional that it demands this level of attention."
Historic broadcast partnerships will mean that the FairBreak Invitational will reach a larger audience than ever before, too. Fourteen broadcast partners will carry the live coverage into 142 territories across the world, as a combination of traditional television and digital only options will maximise availability of content to fans.
A particularly exciting prospect, Martyn is pleased that the coverage will reach a diverse audience.
"We want the world to learn what we are all about here at FairBreak," he said. "And there is no better way to influence the take-up of our message about gender equality and equity than through international sports broadcasting."
To that end, the 2022 FairBreak Invitational is the beginning of a new chapter in the history of the game. Set to be the first privately-funded event in women's cricket, healthcare group, Gencor is on board as a major sponsor.
The tournament will be a round-robin format, with 19 T20 matches played, before semi-finals and a final on the 14th and 15th May.
***
FairBreak is a global movement that strives to promote equality for all. They envision a world where people have fair and equal access to opportunities that enable them to pursue success in any chosen endeavour.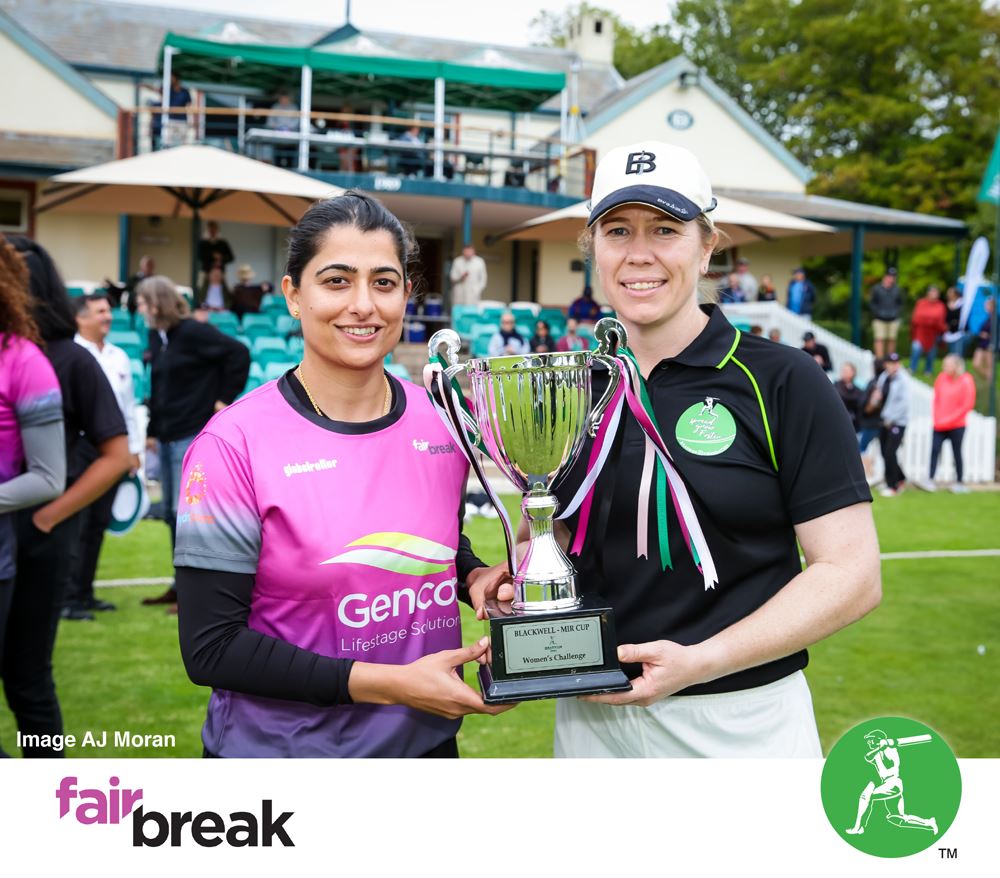 Alex Blackwell and Sana Mir at Bradman Oval for the FairBreak Smash in 2020 (Image, AJ Moran)
Founded in 2013 as the Women's International Cricket League, FairBreak was initially created to be a standalone tournament for women to help advance their opportunities and remuneration in the game. As it has grown, however, the it has developed into a global movement to help tackle systemic barriers to gender equality.
In February 2020, we were privileged to host the FairBreak Smash feature match at Bradman Oval. A thrilling contest that featured former Australian captain and 2002 Bradman Scholar, Alex Blackwell as well as former Pakistan captain, Sana Mir, it was a wonderful occasion and once again highlighted the power of cricket to unite and inspire a diverse community.
FairBreakers play at Bradman Oval
For more information, visit: https://fairbreak.net/
Join the cricket network to promote your business and expertise. Make it easy for people to search and find the people and services they need through people they know and trust.
Join the network
If you'd like to see more content from Bradman Museum, they'd be very grateful for your support and contribution. Bradman Museum will receive 80% of all funds contributed.