Vale John Rutherford (1929 – 2002)
A veteran of one Test, John Rutherford was an Australian cricketing pioneer; the first Western Australian-based player to represent his country at the highest level.
A defensive opening batter, Rutherford was born in Bruce Rock – a small town more than 200 kilometres east of Perth. Going on to represent Western Australia at the age of 23, Rutherford impressed for his home state, making 3,367 runs from his 67 matches. A record that included six centuries and fifteen half-centuries, Rutherford kept putting his case forward for national selection.
The shining light of the 1954/55 Sheffield Shield season, Rutherford averaged in excess of 50, before beginning the following season with a century to earn a place on Australia's first tour of India. Selected for his only Test in the second match of the 1956 series, Rutherford was Australia's 204th Test representative – and the first to hail from and play for Western Australia. An historic occasion, he made 30 and claimed the wicket of Vijay Manjrekar in the drawn match.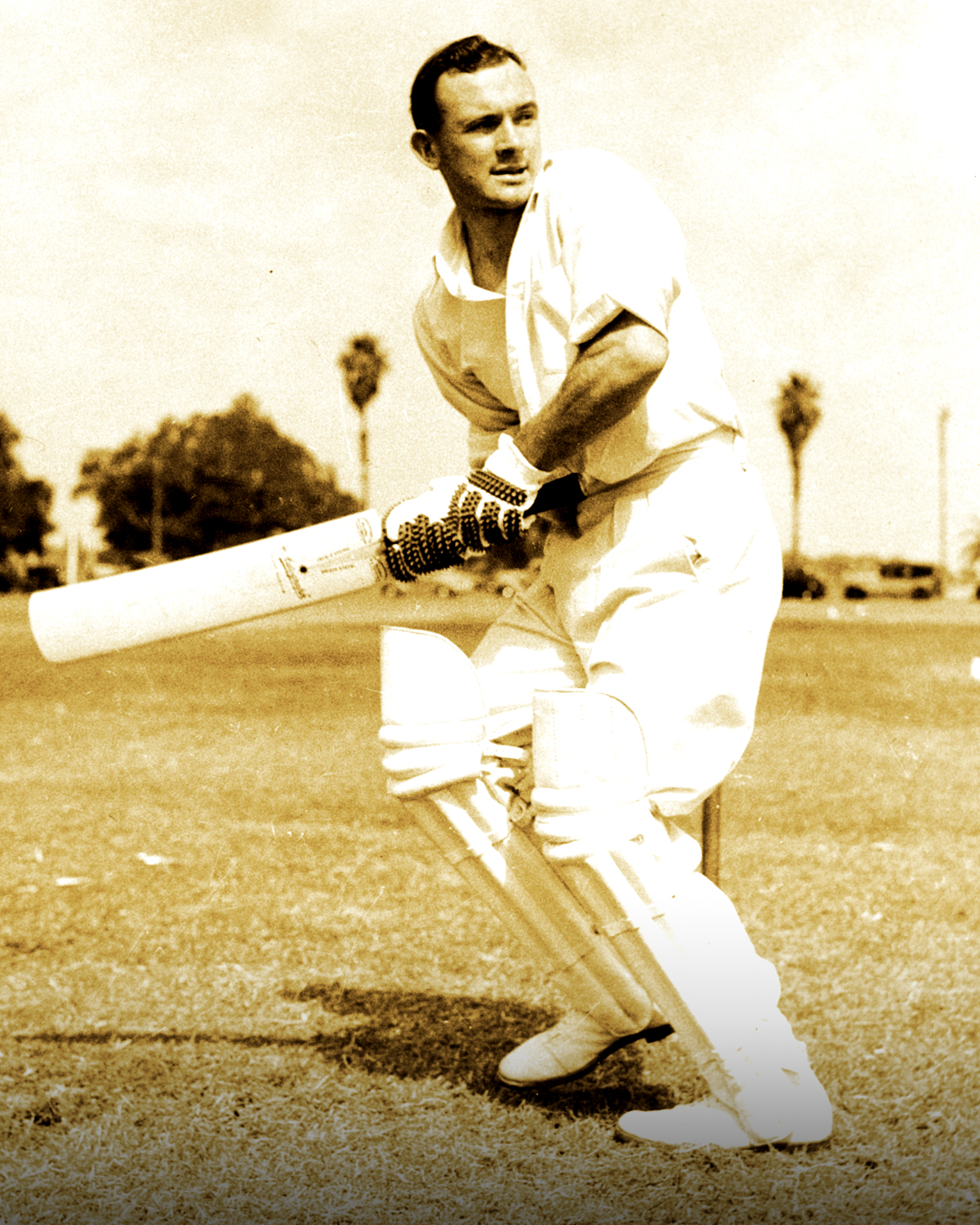 Image: Via @WACA_Cricket on Twitter
Though would not return to the Test arena, Rutherford's selection had helped to pave the way for another generation of Western Australians; the likes of Graham McKenzie, Dennis Lillee and Rod Marsh set to follow in his footsteps in the 1960's, 1970's and 1980's.
Sadly, Rutherford's First-Class career ended abruptly, too. While captaining Western Australia against Frank Worrell's touring West Indies side in 1960, he suffered a stroke on the field and would not play again.
A cruel end to his cricketing career, Rutherford had made his mark and left an indelible legacy on the game not only in his home state, but right around Australia.
Join the cricket network to promote your business and expertise. Make it easy for people to search and find the people and services they need through people they know and trust.
Join the network