Nathan Catalano made his first grade debut for St George as a 17 year old in 1997. He scored 6,925 first grade runs for St George and his 2nd club Eastern Suburbs at an average of 33.61. He scored 8 first hundreds and forty 50's.
Nathan also played NSW 2ndXI cricket and NSW Colts.
He was a very stylish opening batsman, an excellent fielder and very much enjoyed the camaraderie of his team mates.
We appreciate Nathan taking the time to join us on Cricket Sydney
Welcome Nathan, let's start with your nickname?
Cats
What year were you born?
1979
Where did you go the high school?
Marist Brothers Kogarah
Do you remember your first ever game of cricket?
Yep. It was at Penshurst Park for Lugarno CC. I was 9 years old. From memory, I scored 13.
Where did you play your junior cricket?
Lugarno CC
Which clubs have you played for
St George & Eastern suburbs
How old were you when you first played grade cricket, what grade and for which club?
I was 16 and was picked in 4th Grade for St George
What age did you make your first grade debut?
I was 17. Most of the 1st Grade side were away on rep duties and I was lucky enough to get a call up to a one day game against Hawkesbury.
What is your highest score in first grade?
183 vs Hawkesbury at Bensons Lane.
What is your highest score in any grade?
201* vs Australian cricket academy at Bankstown Oval
What's been your most memorable moment in cricket??
It's hard to narrow it down to one moment, so I'll narrow it down to two. The first is cricket related and the other, cricket plays a secondary role….
Pulling a rabbit out of the hat and winning a one day competition for St George against Manly in 2000. Manly were 1 for about 40, chasing about 140 and we rolled them for 108. That was a special win.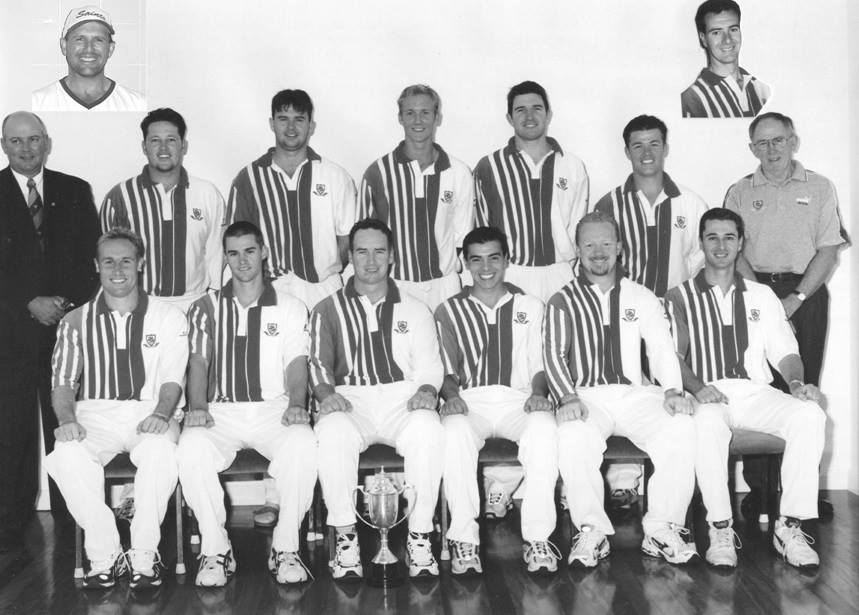 The second occurred whilst playing a game against Mosman at Hurstville Oval. A certain Pakistan international fast bowler was available to play a few games for Mosman and it just so happened we were one of those games. We turned up Saturday morning after it had rained for most of week to a raging green top. When the covers were pulled back, said Pakistani laughed and said "Good luck batsmen!"
Brett Van Deinson, who I opened the batting with and I were praying we won the toss and send them in. Ryany did and we bowled first. During that first session in the field, my girlfriend at the time turned up to watch me play. She was sitting in the Booth Saunders Pavilion and soon after play started, the Pakistani international makes his way into the Pavilion and out of the 40 empty seats, chooses to sit right beside her.
For the next hour, the slips cordon which comprised of Nathan Pilon, Paul Ryan & Chad Porter, gave it to me. They were relentless. "What's he saying to her?", "She looks keen", "You're in strife here Cats". I wasn't too fussed until about 10 minutes before the lunch break when the international gets up from his chair and heads to his change room. He reappears with a jacket in hands and walks back into the Pavilion, sits in the same chair and offers his jacket to keep her warm.
Watching all this and listening to the relentless barrage from my teammates……I was hoping she wouldn't put it on….she did. In a sort of sliding doors moment, the slips cordon immediately fell silent. I'm not sure what was worse, the barrage the hour before or the sudden silence.
At the lunch break, I retrieved my Saints jacket and headed to the Pavilion as I thought she be a lot warmer wearing our colours.
Despite the banter I needn't have worried as the conversation went something like …….
Pakistani International (PI): "What car do you drive?"
Girlfriend: "A Hyundai excel"
PI: "How fast does it go?"
Girlfriend: "I don't know. Maybe 140"
PI: "I bowl faster than that!"
Who knew such a rubbish chat could be so memorable. He was right though, he bowled much faster than that!
Who's been the biggest influence in your cricket career?
I have two. Barry Davidson. I spent years being coached by Barry and he pretty much taught me how to bat. Secondly my Dad. His support and encouragement was unparalleled.
Who was the funniest cricketing team mate?
Hard to go past Brad McNamara (Buzzard) and Peter Wooden. For very different reasons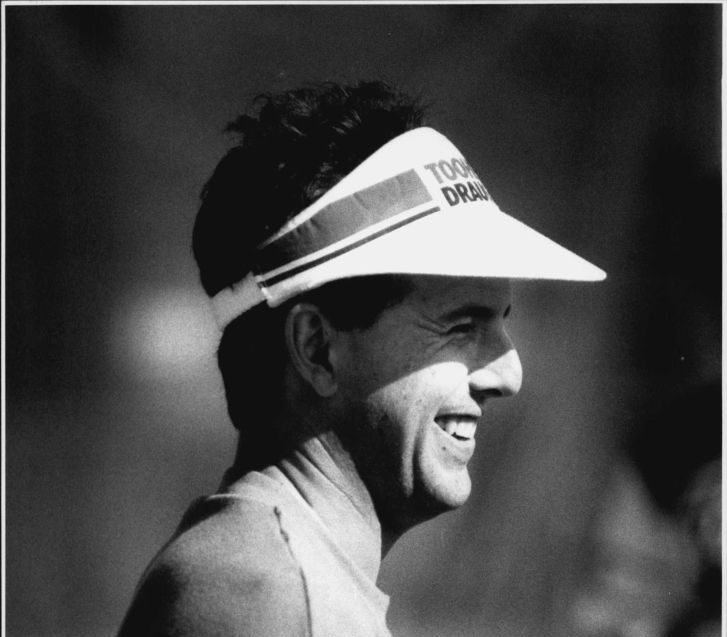 Brad McNamara
Who was the most annoying team mate?
Peter Wooden. Sorry mate
Who is your favourite all time cricketer?
Steve Waugh. So tough.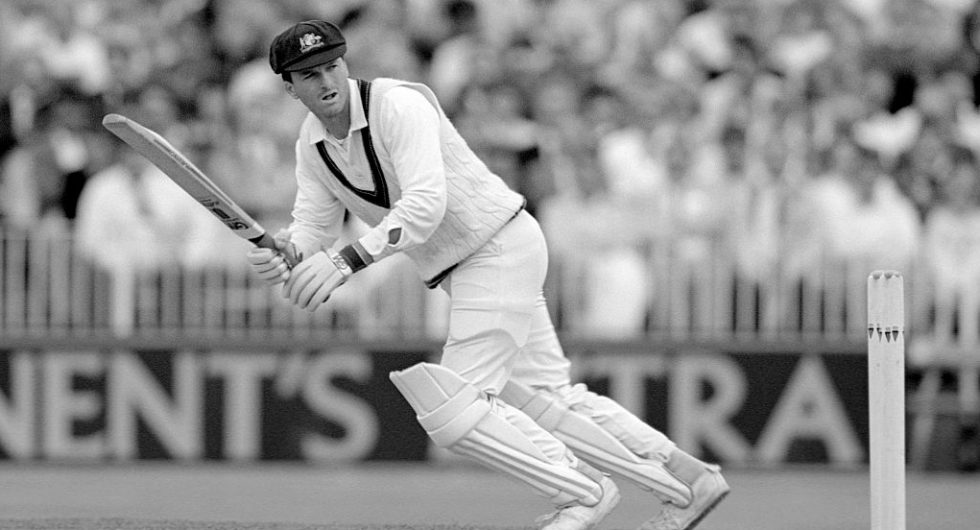 What was the best win you were involved in?
1st Grade One Day premiership St George vs Manly in 2000.
If you're in the middle seat of the middle row of Qantas QF1flight to London which team mates would you choose to on your left and right?
Not Woody. I'd genuinely be happy with any of my teammates from all the teams I played in. Maybe even Woody. You don't get too many bad blokes in the cricketing fraternity.
Did you have any cricketing superstitions?
Not really. None that I can remember
Which ground in Sydney club cricket did you enjoy playing at the most?
Hurstville Oval, hands down.
Who was the fastest bowler you ever faced?
Is this giving it away…..Shoaib Ahktar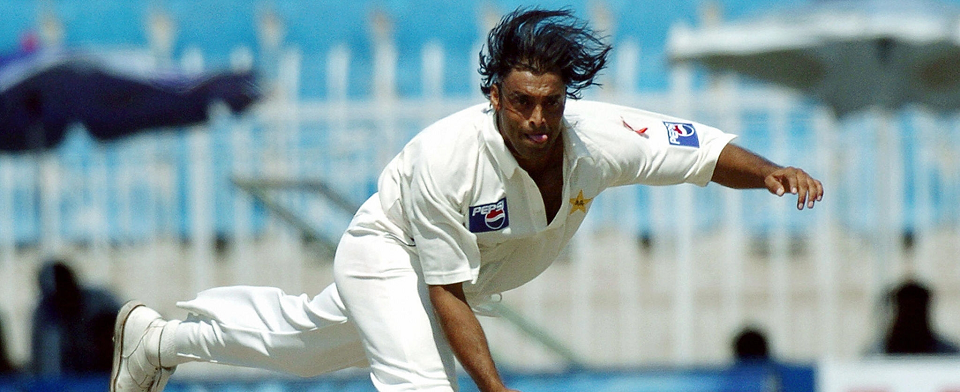 Who was the best spinner you played against?
Greg Matthews. I always found him hard work
What's the best advice you ever received?
Scott Thompson always used to say when it was tough going "These are the best days of your life, you could be down a coal mine….." I took this to mean that you need to enjoy and appreciate what you're doing, in order to do it well.
Are you still involved in Cricket and if so, in what capacity?
I coach the U9 Whites at Concord Briars, where my son, Max plays. I get more anxiety coaching 9 year old boys than I ever did playing cricket.
What advice would you offer a young 13 year old who has the ambition of playing test cricket?
Make the most of the opportunities you're given and above all else, believe in yourself.
What are your hobbies?
I love playing golf, although I'm terrible and I love cooking.
What is your occupation?
My Dad and I own and run a food manufacturing business.
You may as well give your employer a plug, who do you work for?
Innova Foods. It's a great family business
Are there any lessons from your time in cricket that you take into work or life in general?
Most definitely. I learnt what good teamwork looks like. I also learnt a lot about my failures and not living up to my own expectations. I don't want live with the feeling that I could've achieved more, so I make sure give myself the best opportunity to avoid that in everything I do nowadays.
Join the cricket network to promote your business and expertise. Make it easy for people to search and find the people and services they need through people they know and trust.
Join the network
If you'd like to see more content from Cricket Sydney, they'd be very grateful for your support and contribution. Cricket Sydney will receive 80% of all funds contributed.