Proudly Sponsored by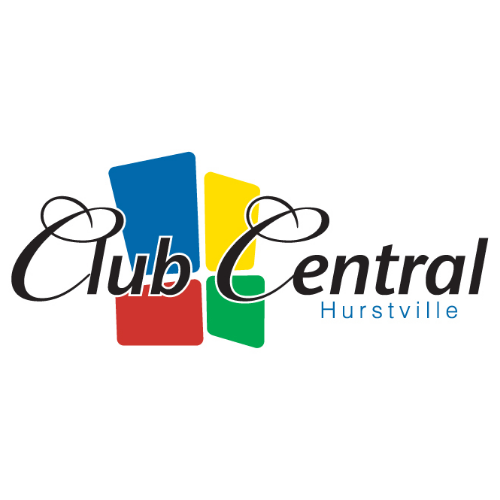 For seven seasons that included four premierships, John Rogers batted at No 4 for St George so that every innings he was going to join either Warren Saunders, Billy Watson or Brian Booth. "And if I outlasted them, in would come Jack Wilson." he says, still in some wonderment.
"They were so good to bat with, each so different. Warren played with the broadest bat, mostly off the back foot, Billy would finesse shots all around the wicket and was a beautiful cutter, while Brian always looked so unhurried and so elegant while creaming the attack.
"Warren was the best runner between wickets I ever played with," he adds. "I was always ready to go, and so was Warren, and one nod from him and I was off. One game I'd been out of form and the Northern District quicks were giving me a torrid time on a bouncy Waitara pitch. Warren kept getting me off strike so well I ended up with 60."
In 1968-69 John was chosen for NSW and in his first game top-scored with 65 and 36, while the team was beaten outright in three days in Brisbane.
"It was the first match NSW played without any of their superstars – Benaud, Davidson, O'Neill, Harvey, Simpson and Booth. The last two had retired the previous summer. In the NSW team were people St George regularly made mincemeat of, and there was no one there with the experience of Saunders, Watson and Booth. It was like going down a level from St George."
After two low-scoring games against Shield table-toppers Western Australia and the West Indies tourists, Rogers was discarded, as NSW desperately sought the next O'Neill/Walters/Bradman type of player.
"And for a while they thought they had found him in Jack Wilson, "Rogers adds. John spent much of the next summer as NSW 12th man, playing one match, his last Shield game in Perth.
John rates his innings in the 1969-70 and 70-71 finals as his best moments for the club. Both times he combined with David Paull in match-saving and ultimately match-winning stands of 80-plus, the second being followed by a partnership of 95 with Wilson as he launched towards his 150. "In a sense it was reward for the club for the faith it had put in me," Rogers says.
He was made club captain on Warren Saunders retirement, but they were difficult years. "Not only had Saunders, Watson, Leslie and O'Keeffe all finished, but Osborne and Wilson had injury and fitness problems. So we essentially had a majority of inexperienced second graders trying to play major roles."
As retirement loomed, he was asked to captain the fledging University of NSW club and, by applying the St George principles – team spirit, attacking cricket, excellent fielding – had unexpected success as the club won flags in Poidevin-Gray, firsts, seconds and a club championship in three years. After retirement, Rogers became a state selector before taking a six-year posting to Pert as general manager of the WA Cricket Association.
He is particularly appreciative of his St George years. "In Perth, I was able to apply to my (future Test-playing son Chris, so many of the methods and attitudes I had learned up the other end of the pitch to Saunders, Watson and Booth. Initially, I did not always think they had sunk in, but as Chris was awarded the Australian man of the series for the 2015 Ashes in England, it seemed to me he had the St George club culture written all over him."

If you'd like to see more content from St George District Cricket Club, they'd be very grateful for your support and contribution. St George District Cricket Club will receive 80% of all funds contributed.