To celebrate the Centenary of First Grade Cricket for St George DCC in 2020-21 we'll be taking the opportunity to catch up with some of our esteemed former first grade legends to find out more about them and their time with The Saints.
In this "in between balls" we feature John Bain who is the very proud owner of St George first grade cap number 301.
Also you can find out in which sport John has represented Australia
Warren Saunders Insurance Brokers are one of the proud sponsors of St George Cricket Club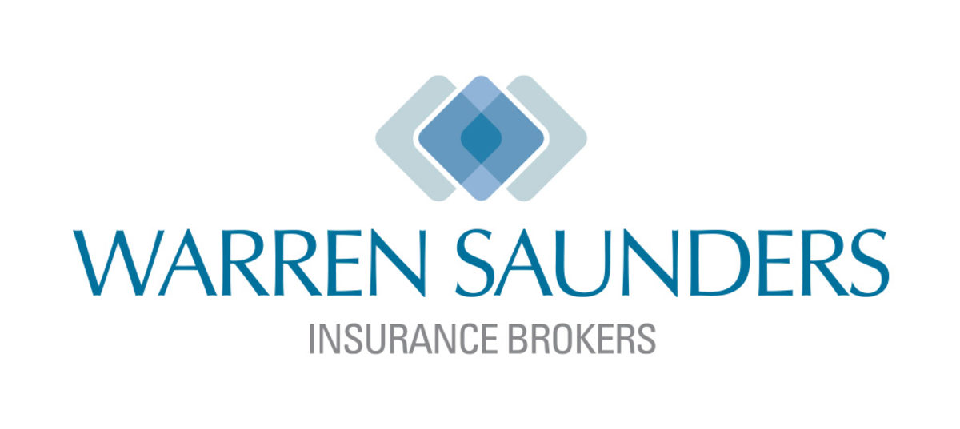 What year were you born and where?
1958 in Engadine, NSW
Can you remember your first game of cricket?
First game was with Engadine Dragon U/10s, I was 7 years old and for memory just made up the numbers.
Tell us briefly about your cricket journey.
Played junior cricket in Sutherland Shire with Engadine Dragons and Jannali Boys Cricket Club. Then moved to Earlwood and played with Canterbury Hurlstone Park RSL Club. Played Senior Cricket with Petersham Marrickville and St George.
What other sports do you play?
Lawn Bowls
Highest level played if applicable?
Represented QLD and Australian Senior Rep in Lawn Bowls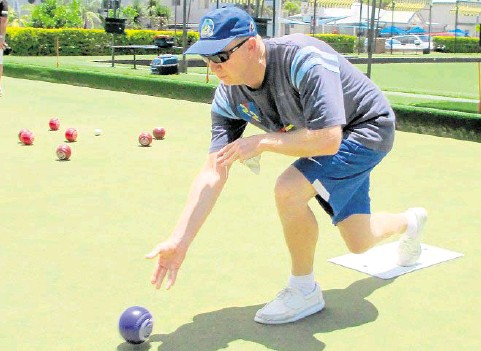 What is your favourite sports movie or documentary?
Bodyline mini-series. A 2 part cricket story (Re: The Ashes Series) Featuring England's Fast Bowler Harold Larwood and Don Bradman. Also England Capt. Douglas Jardine.
Who's your favourite cricket commentator?
Enjoyed many along the way including Ian Chappell, Richie Benaud, England's Henry Blofeld and now Shane Warne.
What's the one thing about you most people don't know about?
I guess it would be that I have a love for Singing. I sing Sinatra style.
How many years did you play for St George?
Around 5 seasons.
St George nickname?
My old nickname at Petersham Marrickville followed me to a certain degree (Middies), however at Saints just mostly 'Bainy'.
Highest level played St George or Rep including Jnr level.
First Grade St George DCC No. 301. Played State Cup. Also State Colts Squad Member in 1981-82.
What's your highest score in senior cricket?
Highest score was for Petersham Marrickville against Parramatta in First Grade at Old Kings. Scored 165 not out. It was around 1983-84 season.
Highest score for St George?
First Grade 104 (1985-86), 2nd Grade 128 (1985-86)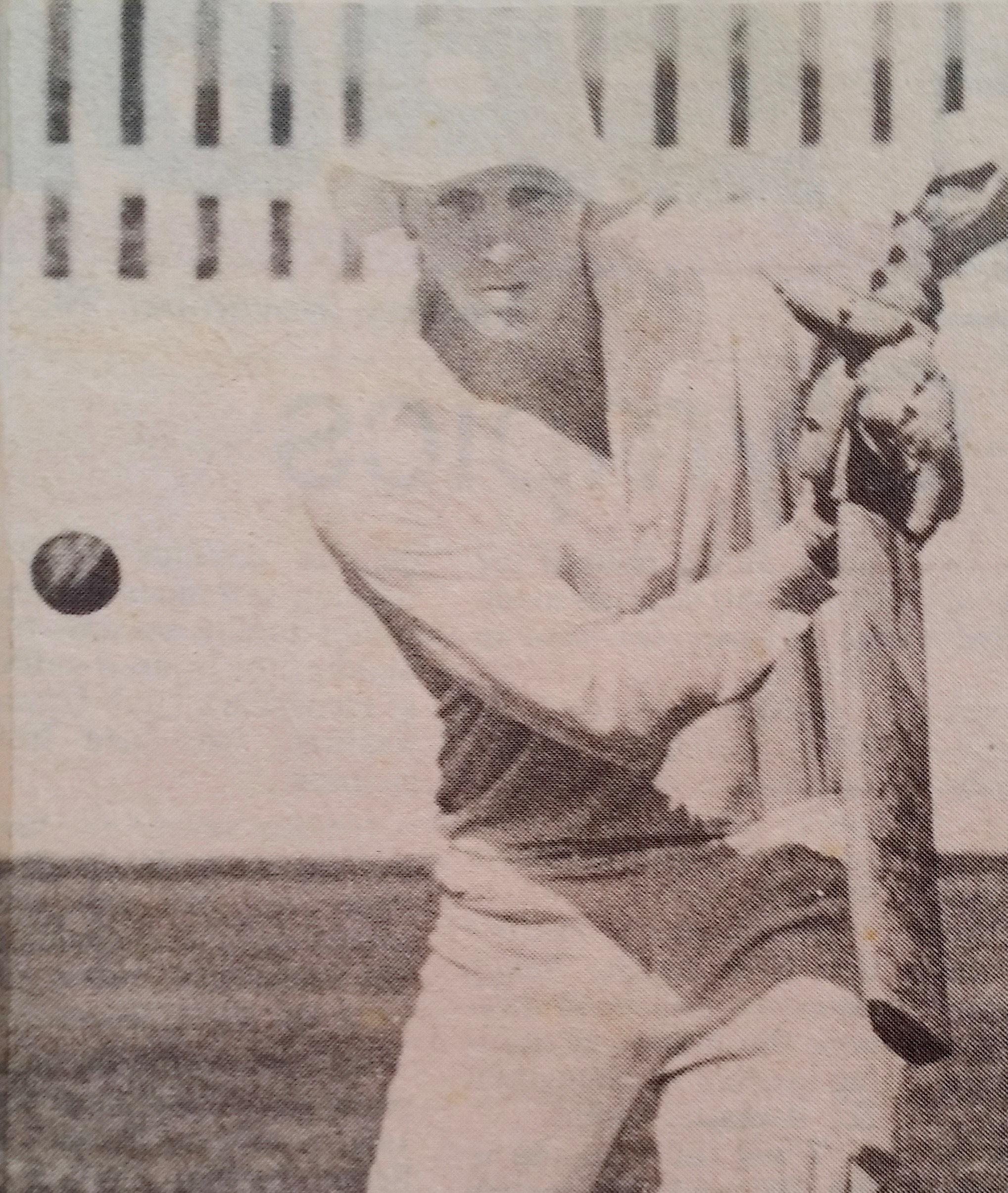 What has been your best bowling figures in Senior Cricket?
Petersham Marrickville First Grade v Waverley 5-39 at Waverley Oval. My former captain at Petersham Brian Riley (Riles) was one of my wickets. Riles was a man I loved dearly.
Best Bowling figures for Saints?
Got a few 3 wickets for Saints in First Grade.
Who has been the scariest bowler you have played against?
I think Graham Pitty from Bankstown. He was quicker than most people thought. His short stuff was exceptional.
Who has been the best spinner you have played against?
David Hourn from Waverley. David played many seasons for NSW. He was a left-handed wrist spinner who was incredibly hard to pick.
Who has been the best batsman you played against?
Played against St George's Brian Booth as a youngster. Brian was at the back end of his career. I always thought Rod Bower of Bankstown was a terrific player. I think he scored 24 First Grade centuries.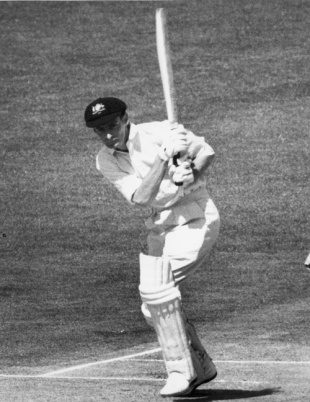 Brian Booth
Who has been your funniest Saints teammate?
Ray Gonella was a character, as was Mark Osborne.
Who was your childhood hero?
My eldest brother Bobby Bain was my childhood hero! Bob was Sutherlands initial First Grade wicketkeeper 1965-71. I used to get the train to Caringbah Oval to watch him play. St George's Norm O'Neill and Ted Cotton played for Sutherland during that time. I used to help do the old scoreboard there.
Who are the 3 sports people in the world you would most like to meet?
Jack Nicklaus – the greatest golfer of all is definitely one.
Serena Williams – Have always been a big fan
Virat Kohli – Just love watching him on the cricket field.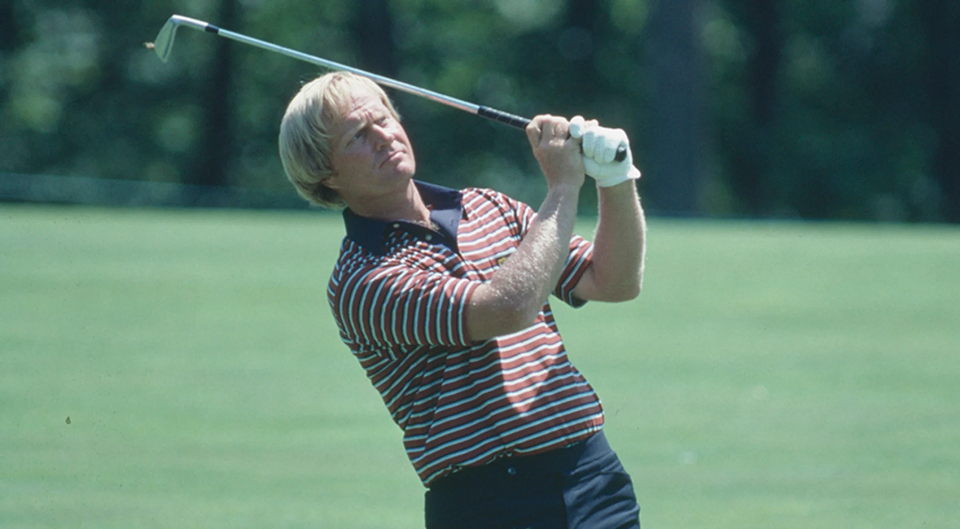 Jack Nicklaus
Name some St George Players you admire most in terms of skills and competitive spirit.
When I was playing at St George no doubt Murray Bennett was an outstanding competitor, he was always finding a way to dismiss the batsmen. Murray bowled from everywhere in the crease. Geoff Milliken was a run machine. He knew how to get the big scores in First Grade, his concentration at the crease was exceptional. Wayne Turnbull also had a great cricket brain, he was an awesome competitor who loved St George.
Greatest St George influence?
Definitely Warren Saunders, Bill Watson, Brian Booth and that magnificent First Grade team between 1965-70 and of course Hurstville Oval. I remember watching a game at Hurstville, Saints v Sutherland, as a 9 year old boy. I loved cricket and Bill Watson signed my autograph book. Bill was a former test cricketer.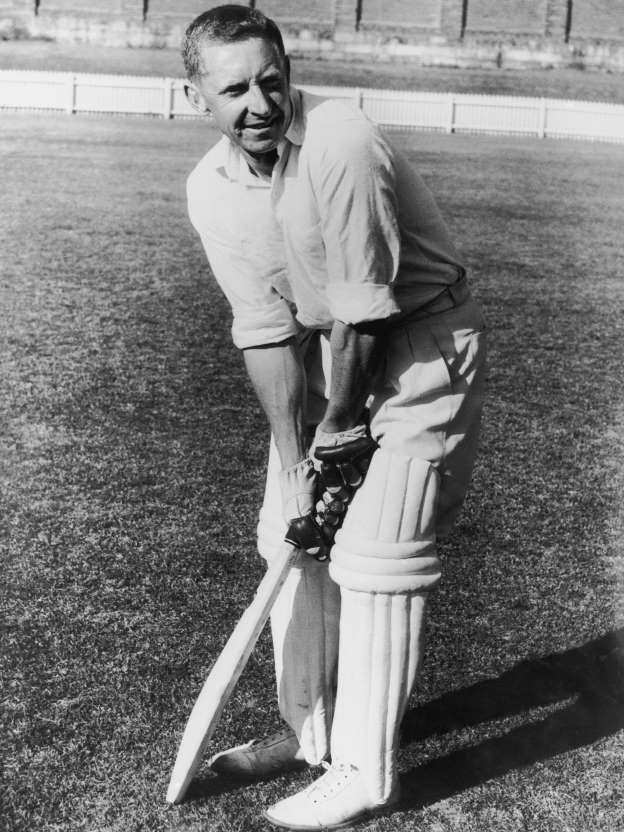 Bill Watson
What did you enjoy most about playing cricket?
Basically just loved the game and all the special characters I played with.
What didn't you like?
I disliked rained out matches. Of course it is not much fun when you get out for a duck or drop an easy catch but it is all part of the journey.
What did you enjoy most about playing cricket with St George?
When I look back the special characters and great talented players I was so lucky to be part of.
What has been your most memorable moment in cricket?
I would say the First Grade semi-final in 85-86 at Bankstown Oval v Parramatta playing for St George. 3 players scored centuries for St George, Wayne Seabrook, Jon Jobson and yours truly. It was a magnificent day for the club. Unfortunately we went on to lose the final against Northern Districts.
Favourite Saints tradition?
For me, having a beer with Wac, Jack and Art after home games. That's Warren Saunders, Jack Stanton and Arthur Osborne. 3 great Saints men.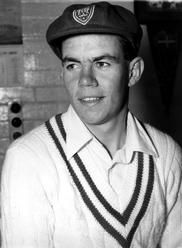 Warren Saunders
Tell us about the best win you have been involved with?
I would say a semi-final I was playing with Petersham Marrickville against St George in 1976-77. I was 18 years old and batting with Brian Riley. Riles was dismissed after appealing against the light and we came off. The next day we needed 50 more runs to win and we were 7 wickets down from memory. I managed to score 29 the next day before Murray Bennett tossed one up and I holed out at cover. Our spinners Stuart Gardiner and Peter Maloney managed to get the runs remaining in a very exciting, nail biting finish.
Favorite Beverage?
Definitely a cold beer.
Favorite Food?
A good old fashion cake shop pie.
Favorite Holiday Destination?
Honolulu, Hawaii. Can't stop going back.
What are your hobbies?
Love a day out at the races with a few beers.
What is the best advice you have received?
To be yourself, have fun and stay focussed.
What did you do for a living?
Worked as a salesman for most of my life.
Greatest achievement outside of cricket?
Representing Queensland and Australia in lawn bowls.
Advice to any youngsters looking to make it?
To just keep going, good things are always around the corner. Everyone gets knocked over along the way. Get up, brush yourself off and keep going.
Join the cricket network to promote your business and expertise. Make it easy for people to search and find the people and services they need through people they know and trust.
Join the network
If you'd like to see more content from St George District Cricket Club, they'd be very grateful for your support and contribution. St George District Cricket Club will receive 80% of all funds contributed.