In this "in between balls" St George District Cricket Club feature Nick Shurmer who made his first grade debut for the Dragons on 23 January 2021 against Western Suburbs. Nick is St George's first grade player number 456.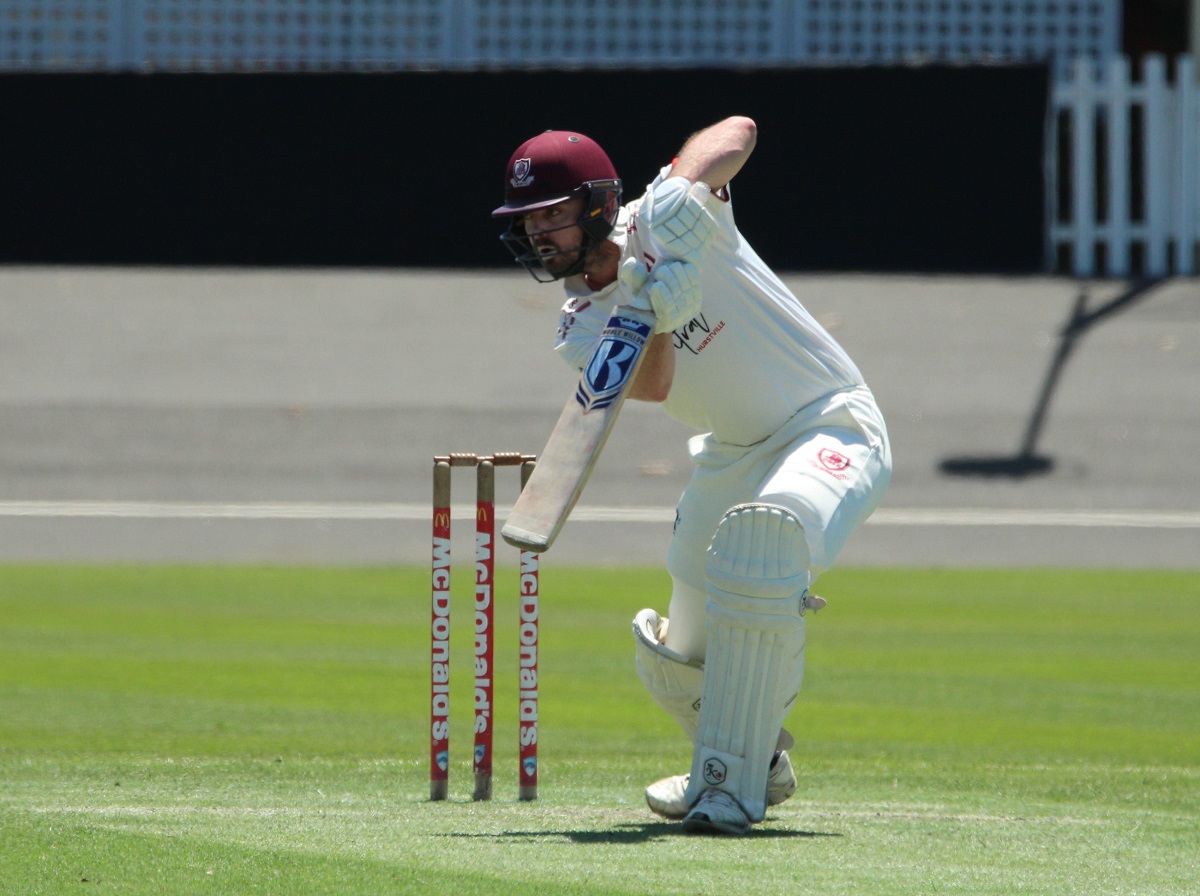 What year you were born and where?
1991 Bathurst
Can you remember your first game of cricket?
Can't remember the exact game but it was for Rugby Union Cricket Club probably playing at Learmonth Park or Police Paddock
Tell us briefly about your cricketing journey?
Standard country kids cricket life. Juniors Saturday morning, Seniors Saturday afternoon, Representative cricket Sunday. Outside of School cricket. I've only really had 3 clubs. Rugby Union in Juniors, City Colts in Seniors then St George.
What other sports do you play?
Played soccer all my life until I moved to Sydney. Basketball and Rugby at school
Who is your favourite sports movie or documentary?
I really rated The Last Dance but I'll go way back to The Field of Dreams (watching it on VCR at my grandparents)
Who's your favourite cricket commentator?
Can't go past the good times of Richie, Bill and Tony in the box. Copes (Trent Copeland) has a little bit to go to get to those levels.
What's the one thing about you most people don't know about?
That I am a fitness freak
How many years did you play at St George?
11 seasons
St George Nickname?
Pug
Highest Level Played (St George or Representative including Jnr Level)?
I was lucky enough to play a solo first-grade game in Sydney.
What's your highest score in senior cricket?
133
Highest Score for St George?
133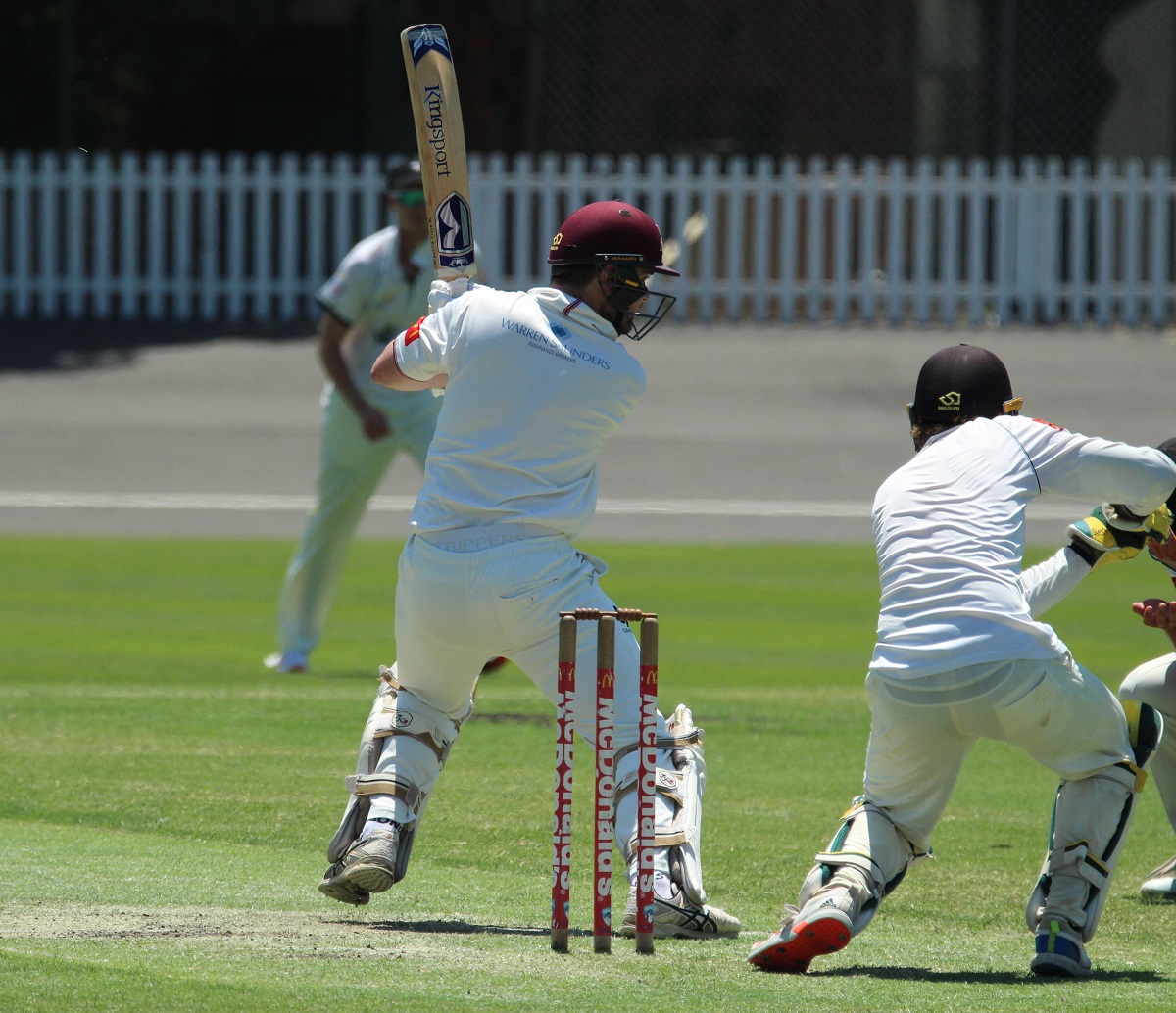 What has been your best bowling figures in senior cricket?
3/27
For St George?
3/27
Who has been the scariest bowler you have played against so far?
Would have been a couple bowlers in juniors but one bloke who genuinely tried to hurt me was this old boy that bowled pedestrian mediums until I'd come out. He'd then go around the wicket and turn it up, bowling at my armpit. No idea what his name was but he didn't like me.
Who has been the best spinner you have played against so far?
Played against a Sth African touring team who's skipper was the most consistent Leggie I've ever faced. Zampa was good also.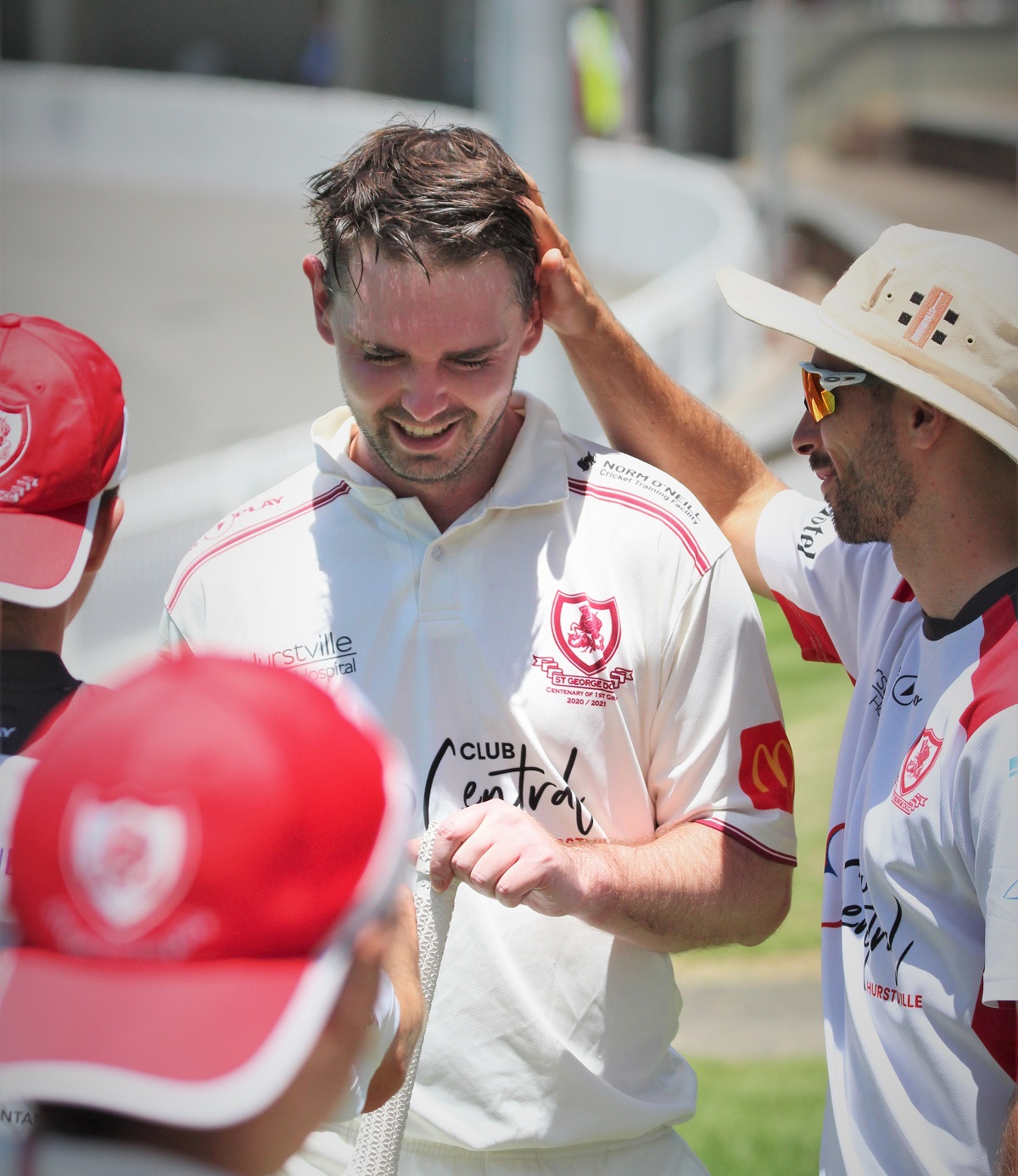 Who has been the best batsman you've played against?
Same Sth African touring team their 18-year-old number 3 hit his 20th career ton and his 2nd double.
Who has been your funniest St George team mate?
I came through with blokes like Panda (Pandellis) and Rod the Bod (Karuse) in the slips so plenty of funny things come from that direction
Who was your childhood hero?
Cricket hero would have to be Ponting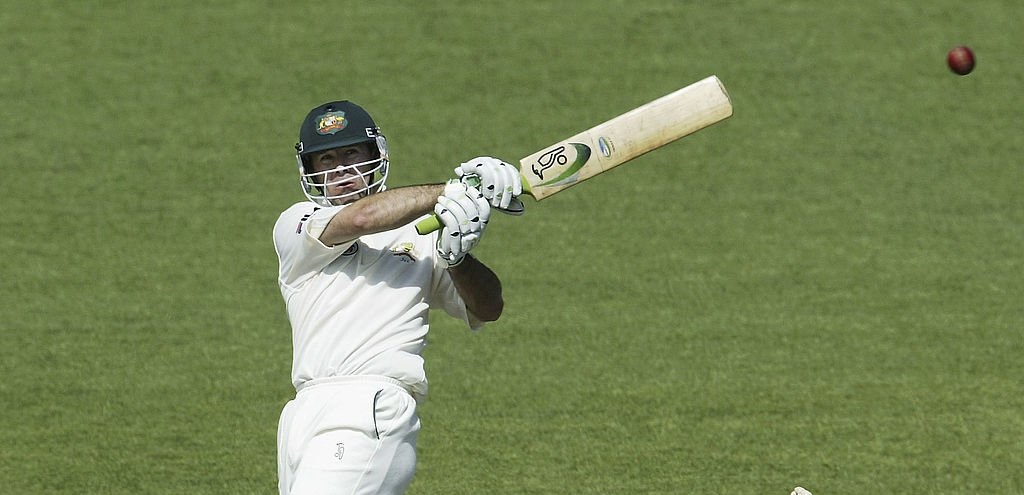 Who are the three sports people in the world you'd most like to meet?
Tiger Woods, Roger Federer, Michael Jordan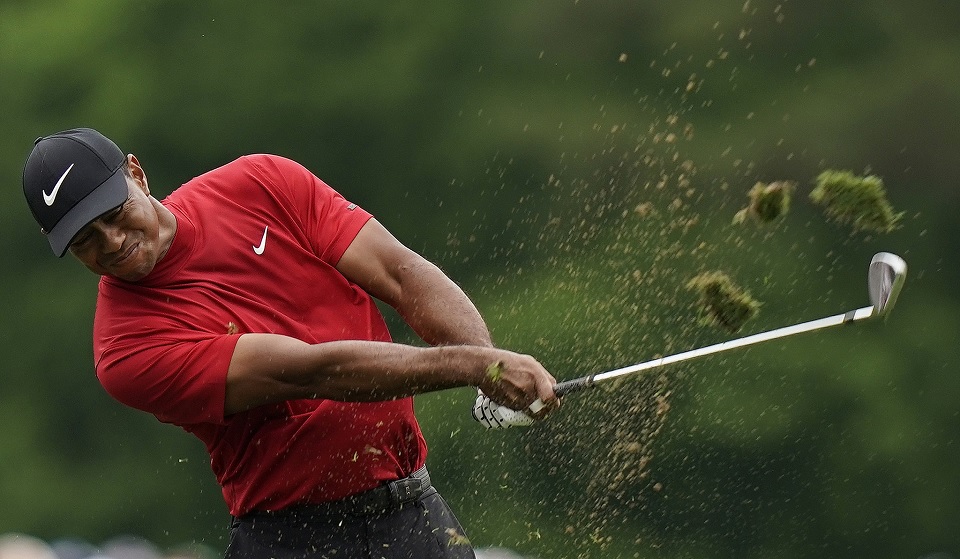 Name some St George players you admire most in terms of skills and competitive spirit?
A few blokes I learned a lot from as I played with them early on, Steve Wark. His calmness and ability to stay so consistent irrespective of the situation. Jack Fitzgerald had similar traits, just bowled a touch slower than Warky. Then you have the hard-nosed, do anything to win kind of players like Rod Krause, Shaun Cahill, Baden, Thornborough. They'd do just about anything to get a result and you'd probably hear about it if we didn't get the result.
Greatest St George influence?
I was given Mr Booth's phone number from a local umpire before I moved to Sydney and was told to give him a call. I did a little research before giving him a call. After I spoke to Mr Booth I wasn't going to play anywhere else. Such a bright light of Bathurst juniors but also the legacy he's created at Saints will never be matched.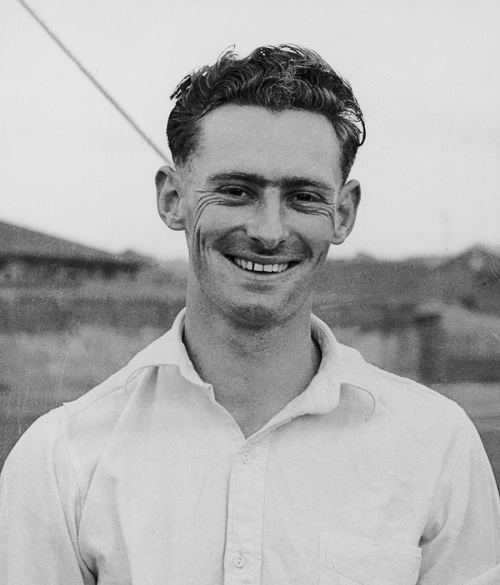 What do you enjoy most about playing cricket?
Winning. Always fun when you win. But more importantly, is that I've enjoyed hard losses too because of the group of guys I've taken the field with that day.
What didn't you like?
40 degree days at Bensons Lane
What did you enjoy most about playing at St George?
Aside from the mates I've made, it was such a privilege to run out onto Hurstville Oval every few weeks. A ground that some of the games best have played on many times, for a club that has some of the best results as a club of any in the world.
What has been your most memorable moment in cricket?
Winning a 1st grade comp in Bathurst the same weekend my dad and brother won the 3rd grade comp.
At St George?
No titles for me at Saints. But accepting my first cap from Panda in a 5th grade game at a dodgy old ground in Penrith still brings back great memories. I'll always remember getting my numbered hat off Stapleton also.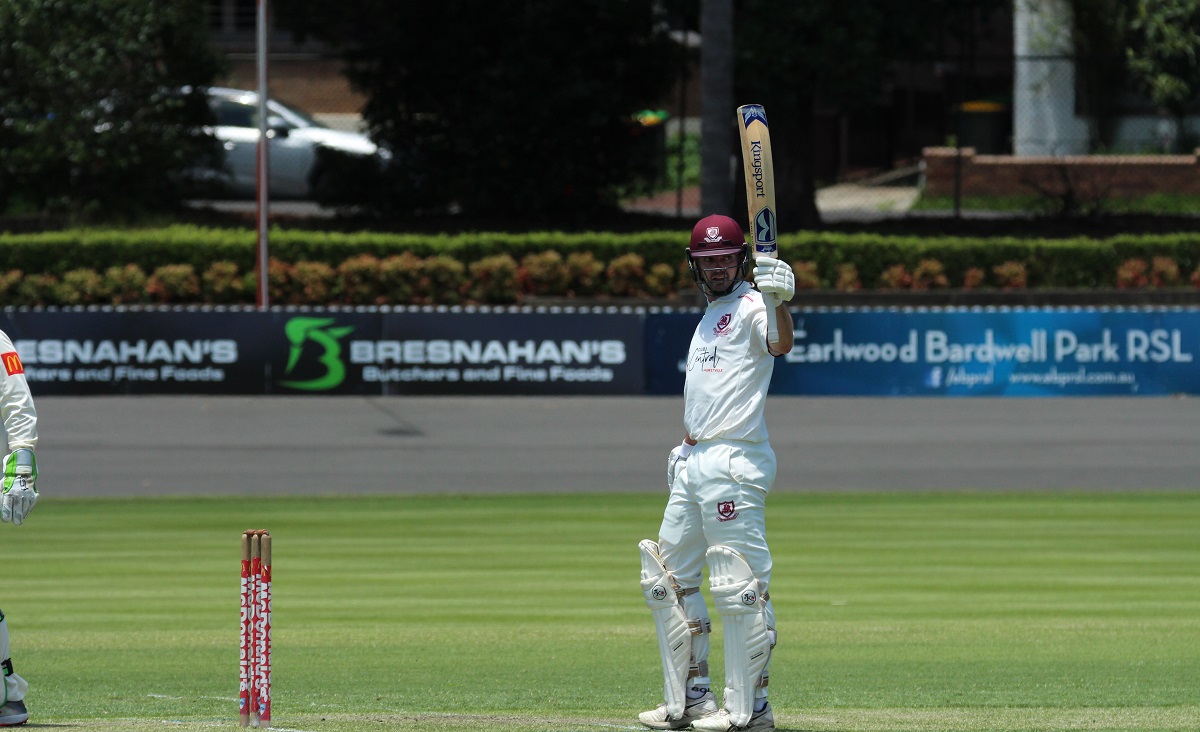 Favorite Saints Tradition?
The song. No better feeling
Tell us about the best win you've been involved with?
Had a couple great wins. My first game as captain we took 10 points against Gordon at Killara. Was possibly the most convincing win I've been a part of. But my favourite win was of game we shouldn't have won last year against Gordan again. We got 174 and they were 5 or 6 for 150 odd, we then got a roll on bowling them out for mid 160s for a very unlikely 6 points.
"Favorite" worst injury playing cricket?
Didn't get injured too much but in a junior rep week-long tournament I was wicket keeper for Mitchell (local areas around Bathurst). I was batting down the order for the first couple days but was due to open the last couple days but I dislocated a thumb keeping. It meant I missed the last few days and didn't get a chance to bat in the whole tournament. Also had a few fingers popped out from Gav Twining high catches throughout the years
Favorite Beverage?
Cold beer after a day in the field
Favorite Food?
A pub meal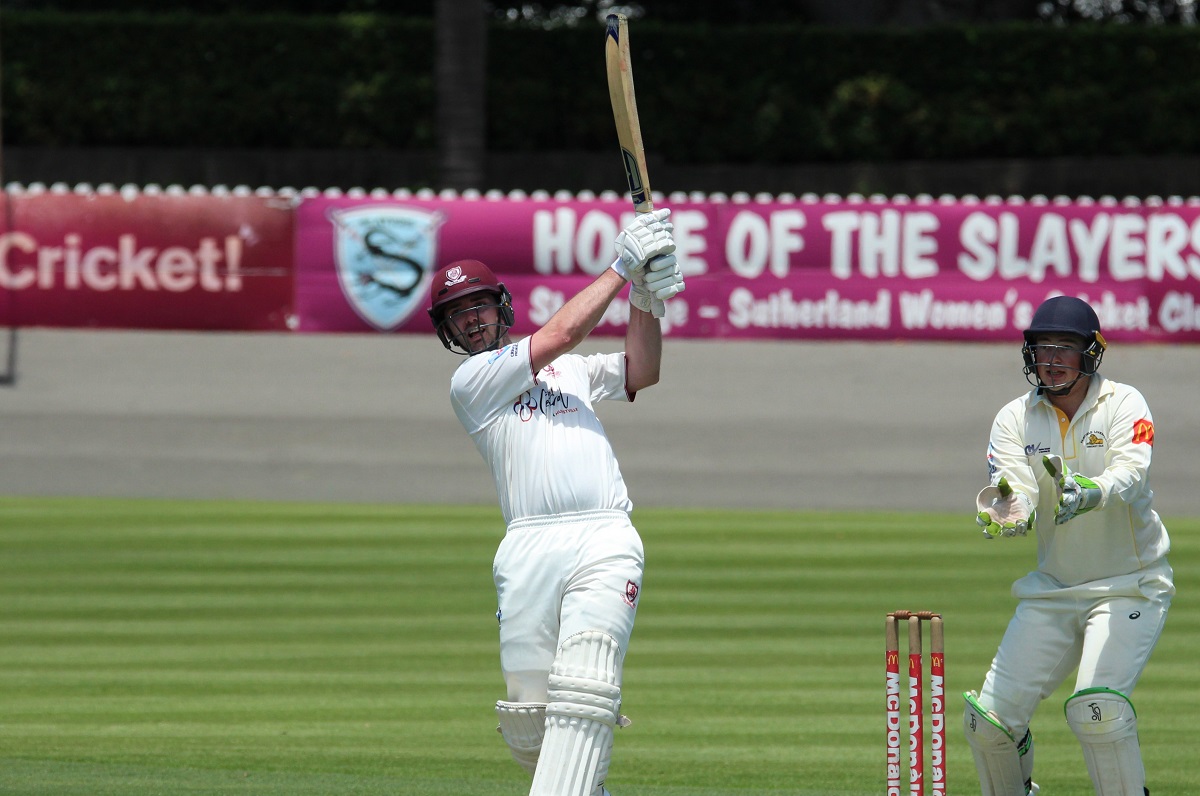 Favorite Holiday Destination?
Italy
What are your hobbies?
I'm a keen golfer. I just got myself a new set as a 30th birthday present so hopefully can get out a bit more now Saturday's are free
What's the best advice you've received?
One I told the 2s boys in last year's Grand Final. Find what motivates you and use that motivation to be better each time you play or train.
What did / do you do for a living?
I'm a project lead for the TAB
Greatest achievement outside of cricket?
I got married last year. I think the greater achievement was not having to reschedule a thing from when we set the date.
Advise to any youngsters looking to make it?
Enjoy the ups and downs of cricket. These will make you better. Play for enjoyment because that will bring out the best in you.
Join the cricket network to promote your business and expertise. Make it easy for people to search and find the people and services they need through people they know and trust.
Join the network