To celebrate the Centenary of First Grade Cricket for St George DCC in 2020-21 we'll be taking the opportunity to catch up with some of our esteemed former first grade legends to find out more about them and their time with The Saints.
In this "in between balls" we feature former first grade wick keeper Peter Nicholson who started his grade cricket career in Brisbane and finished as St George 3rd grade captain in 1993.
Club Central Hurstville is one of the proud sponsors of St George Cricket Club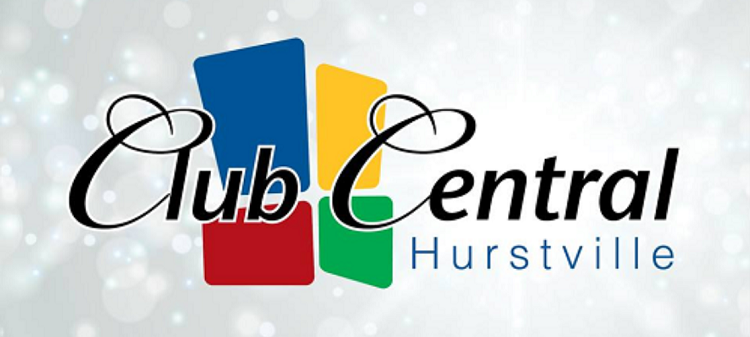 What year you were born?
1955
Can you remember you first game of cricket?
I was 7 and played for Kingsgrove – made 4 ducks in a row.
Tell us briefly about your cricketing journey?
My family moved to Lismore when I was 10 and I played club cricket and represented NSW country before moving to Brisbane in 1973 and played with Norths, Valley and Toombul before moving to Sydney in 1982 and playing with the mighty St George – finished up as Saints 3rd grade captain in 1993.
What other sports do you play?
I played Baseball and some Rugby Union
Who is your favourite sports movie or documentary?
Major League and Moneyball
What's the one thing about you most people don't know about?
Nationally accredited baseball umpire
What's your highest score in senior cricket?
95 for St George against Mosman at Hurstville Oval – out trying to get the 100 in one shot
What has been your best bowling figures in senior cricket?
Wicketkeeper – never bowled
Who have been the best three fast bowlers you have played against?
Jeffrey Robert Thomson - luckily played with him for all but one season
Carl Rackemann - came at you from really awkward angles
Geoff Lawson - never believe him that he didn't sledge
Who has been the best three spinners you have played against?
Malcolm Francke - world's greatest leg spinner so he said
Murray Bennett - great control and drift
David Hourn - could spin it on glass
Who has been the best 2 batsman you've played against?
Greg Chappell – enough said
Martin Kent - I really think he could have been anything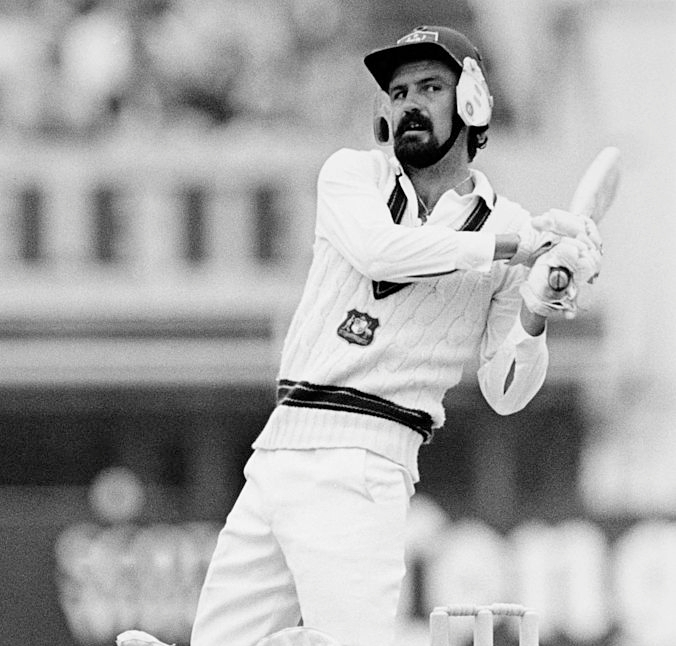 Martin Kent
Who played the best innings you've seen firsthand playing with or against?
Kepler Wessels scored 110 not out out of about 170 all out for Valleys against Toombul one day on a damp seaming track against a good attack and did not hit one ball out of the middle
Who has been the best wicket keeper you've seen firsthand playing with or against?
Steve Rixon – had silky hands and reflexes and should have played more for Australia
Who has been your funniest team mate?
John Bain from St George – he could make bricks laugh
Who was your childhood hero?
Doug Walters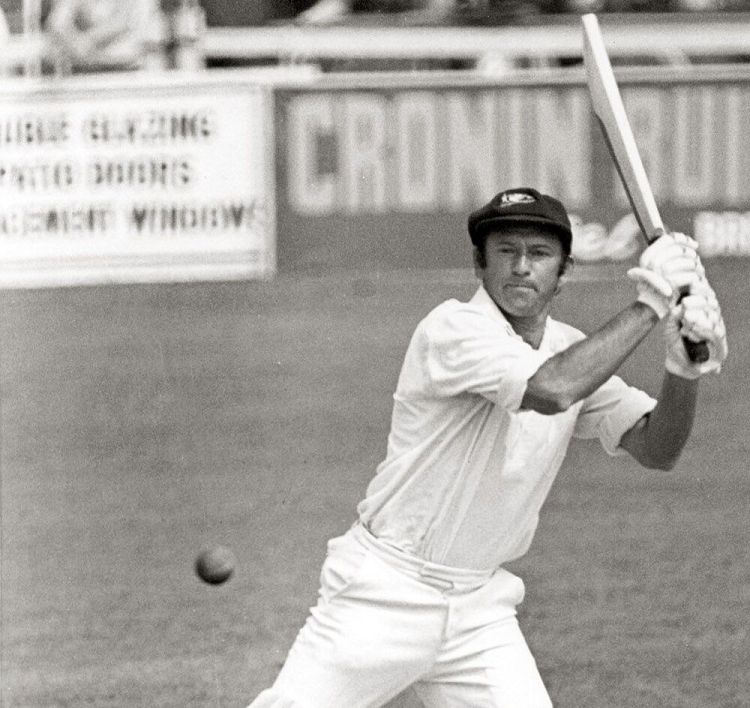 Who are the three sports people in the world you'd most like to meet?
David Lloyd, Vin Scully (legendary baseball commentator) & Virat Kholi
Who's your favourite cricket commentator?
David Lloyd (Bumble)
Who are the two players you admired most in terms of skills and competitive spirit in the competitions you played?
Richard Done – St George & NSW quick. Big Dicky left nothing on the field, believed you didn't get wickets when you weren't bowling so always wanted to bowl whether injured sore or otherwise.
Harry Frei – Toombul & Qld quick. Harry was in your face all day on the field but the first to buy a beer off it. He would swing the ball both ways and he'd just kept going and going.
Equal with above Michael Whitney – Randwick, NSW & Australia. Gave it all in every game I saw him play, Told me I couldn't bat a few times (correct statement) but great bloke and still giving back to the game
What do you enjoy most about playing cricket?
The people that I met and still know to this day – the memories always come back when you catch up
What has been your most memorable moment in cricket?
Too many to think about. I was lucky enough to win a number of Club Championships and Premierships. Team success was always the most important thing to me.
What's the best win you've been involved with?
As a 19 year old I was part of the Valleys team that beat University in the Grand Final. We were long shot underdogs and were without our state leg spinner Malcolm Francke who was overseas and state quick Col Cooke who was injured. University had a team full of internationals and state players and were expected to wipe us off the earth. But we bowled and caught well – ground it out with the bat and in the end won by 8 wickets. It was special.
What are your hobbies?
Travel and red wine collection
What's the best advice you've received?
Stay humble – you don't know what is around the corner (came from the great Ken 'Slasher' Mackay) and from a business perspective your clients don't care how smart you are until you show them how much you care.
What are your cricketing ambitions?
Stay in touch with friends
Join the cricket network to promote your business and expertise. Make it easy for people to search and find the people and services they need through people they know and trust.
Join the network
If you'd like to see more content from St George District Cricket Club, they'd be very grateful for your support and contribution. St George District Cricket Club will receive 80% of all funds contributed.